February 6, 2007
Learn how to insert sound in a PowerPoint presentation.
---
February 1, 2007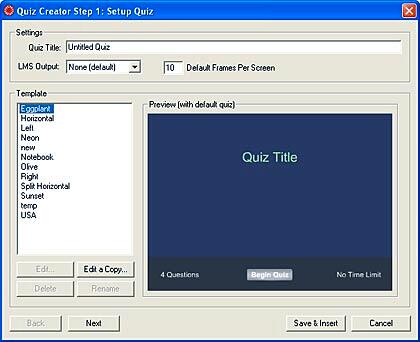 We have reviewed WildPresenter in the past -- and rather than do the whole review again, this time we will explore the new features in this new version of WildPresenter.
---
January 31, 2007
Adobe Illustrator is among the best drawing programs out there -- but it still has its limitations. One such area is symmetrical patterns -- although Illustrator can rise to the occasion, most symmetrical work has to be done manually which is rather time consuming and certainly not intuitive. Artlandia's SymmetryWorks plug-in for Illustrator, now in version 4 changes all that in ways you probably never imagined -- read more to learn how.
---
January 24, 2007
Some presentation slides do convey so much more than others. More often than not, these are same slides that are simple and visual at the same time fortunately, vendors like PowerFrameworks makes it easier for you to access such visuals.
---
January 6, 2007
If you thought that it was too difficult or technical an endeavor to create CD/DVD interfaces with an autorun feature, then you should check out Autorun MAX, the product that I am reviewing. Also, if you are graphically challenged, you'll want to explore this product.
---
January 2, 2007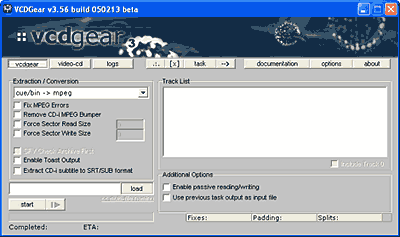 The easiest way to convert the DAT movie files within a VideoCD disc to a common movie file format like MPEG is to use a free application called VCDGear.
---
December 27, 2006
A CD interface typically launches itself in conjunction with an autorun feature -- most of us has seen the ubiquitous autorun CD/DVD which plays automatically as soon as it is placed in your computer's optical drive. If you want a quick and professional way to create those interfaces, then you'll love AutoPlay Media Studio 6 from Indigo Rose.
---
December 26, 2006
AKVIS Decorator, a Photoshop plug-in from AKVIS allows you to change the surface of a selected object easily with results that look very real. A self contained library includes a plethora of patterns that you can apply.
---
December 22, 2006
Sometime ago, I did a review on SmartDraw 2007 -- this review is on SmartDraw 2007's Healthcare edition. This is a separate version of the same product that's aimed at healthcare professionals like doctors, pharmacists, hospital staff, laboratories, etc.
---
December 20, 2006
PowerPoint transitions can be so cool -- it's essentially a moving, animated effect that metamorphoses one slide to another over a period of time. PowerPoint itself has plenty of inbuilt transitions -- and volume 7 of PowerPlugs Transitions from CrystalGraphics, which I am reviewing now adds an impressive library of new transition styles.
---
December 19, 2006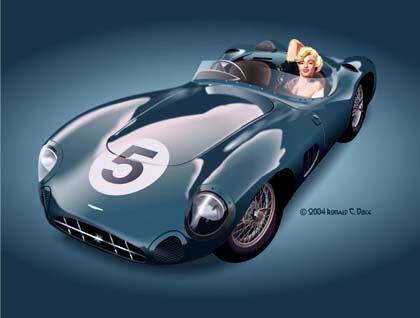 There are plenty of illustration programs out there, but Xara's new Xtreme Pro is different. For starters, it is blazing fast, easy to use, and does much more than illustration. It also doesn't cost too much, and we'll explore some possibilities with the product in this review.
---
December 15, 2006
Getting the right kind of music for the presentation in terms of duration, quality, availability and copyright is very important -- Opuzz, the music service that we are reviewing on this page can help you attain this objective.
---
December 14, 2006
Coloring a black and white image is no easy task, although it is possible to do this manually within almost all the image editing applications such as Adobe Photoshop. Coloriage is a plug-in for Adobe Photoshop from AKVIS which makes this task much easier.
---
December 13, 2006
This book extract from Step Up To The Mic is an Indezine exclusive with permission from Rodney Saulsberry / Tomdor Publishing.
In a series of no-brainer inspirational chapters, Rodney explains the voice-over sphere in a simple, uncomplicated manner that will be useful to both beginners and professionals.
---
December 7, 2006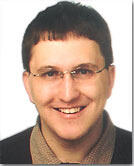 The new ribbon tabs in Office 2007 change dynamically depending upon what task you are doing -- yet unlike the old toolbars of pre-Office 2007 applications, there's no way you can create a new ribbon tab in PowerPoint 2007? That's not entirely true though sine you can actually create and edit the ribbon tabs in PowerPoint and other Office 2007 applications using a third-party add-in called RibbonCustomizer.
---