Introduction
New Features
Sample Content
Pricing and Support
Conclusion
---
Introduction
There are plenty of illustration programs out there, but Xara's new Xtreme Pro is different. For starters, it is blazing fast, easy to use, and does much more than illustration. It also doesn't cost too much, and we'll explore some possibilities with the product in this review.
---
New Features
We have looked at the precursors of Xtreme Pro earlier. You might want to check out our pages for Xara X1 and Xara Xtreme.
This new version, Xara Xtreme Pro adds new features and usability improvements:
Animated Flash Export
Multi-page documents
Adobe Photoshop PSD import and export
PDF/X and other PDF export improvements
Color separation support
PANTONE color support
Levels XPE plug-in
Enhanced text tool
Shortcut key configuration
Speed and graphic quality
User interface
You can view the interface of the program in Figure 1 (see below).
---
Sample Content
Here you can see some sample content created with Xara Xtreme Pro: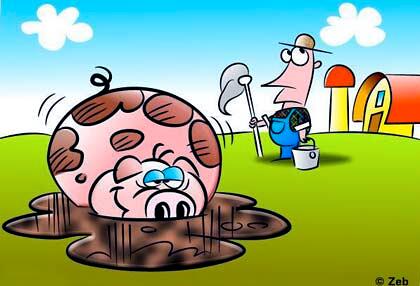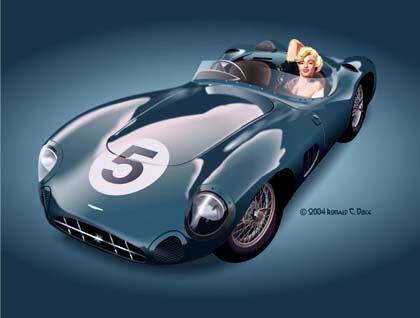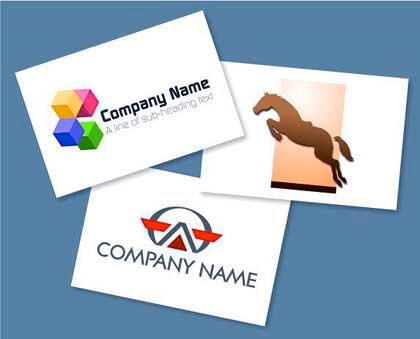 All graphics shown above are copyrights of their creators -- and are sourced from the sample content provided with Xara Xtreme Pro.
---
Pricing and Support
Xara Xtreme Pro costs $199, and can be bought online through a secure server.
Support is through e-mail, an online knowledge base, and FAQs, demo movies, and extensive tutorials.
---
Conclusion
Xara Xtreme Pro has an extensive repertoire, and I know that I'll love to have this program in my system for quick edits and easy-to-create graphics, even though I have those other high-end programs installed as well. At this price point, Xara Xtreme Pro will probably pay for itself in one job that you do with it!
---
This is the original page. An AMP (Accelerated Mobile Page) version of this page is also available for those on mobile platforms, at Xara Xtreme Pro.