November 27, 2008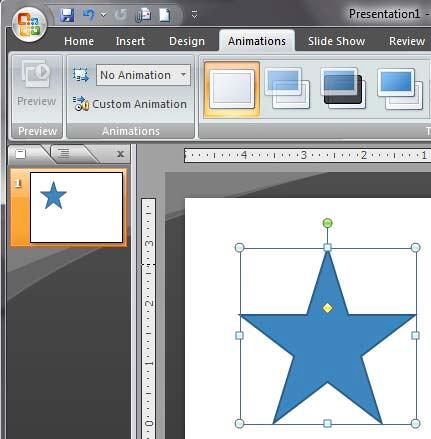 I explained what animation is, and what guidelines you need to follow before you add an animation to a slide object in PowerPoint.You can add animation to any slide object in PowerPoint -- including text, charts, shapes, pictures, clip art, etc. Follow these steps to add animation to a shape in PowerPoint.
---
November 26, 2008
Do you work on PowerPoint for Windows, and often need to share presentations with someone who uses a Mac? Or do you work in a cross platform environment where both Windows and Mac machines exist? Or maybe, you have one of those new Macs that allow you to boot to both Windows and Mac OSs – and you want your PowerPoint presentations to look, play, and print the same all the time – irrespective of whether you are using a computer running Windows or a Mac.
Read more about being cross platform compatible with PowerPoint.
---
November 26, 2008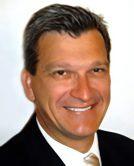 Andre Vlcek is an Australia-based salesconsultant and Managing Director of Sales Psychology Australia. He specializes in designing and building advanced selling strategies for sales teams. In this discussion, Andre discusses the Visual Selling with PowerPoint concept that he evolved with Robert Lane.
---
November 26, 2008
Now that I have discussed what animation is (and where you should draw the limits as far as animation goes), let me get started showing you how you can work with animation in PowerPoint. All animation in PowerPoint can be divided into four categories.
---
November 25, 2008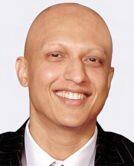 Harman Singh graduated with a Mastersdegree in Computer Science at the NC State University in Raleigh, NC -- here he did Masters Research in the field of eLearning and distance education. Under the guidance of his mentors, Dr. Steve Walsh and Dr. Tom Miller, he founded authorGEN Technologies in 2002 with the vision of providing teachers with tools to teach online. In this conversation, Harman discusses authorSTREAM, their slide sharing site.
---
November 24, 2008
Ellen Finkelstein is author of several PowerPoint, Flash, and AutoCAD books, including the bestselling Flash CS4 For Dummies. In this discussion, Ellen discusses her Flash CS4 For Dummies book.
---
November 22, 2008
Vikas Joshi is known for his groundbreaking work in the online learning industry, product innovations, and offshore outsourcing models. In this discussion, Vikas discusses the new YawnBuster product that adds Flash quizzes and interactions to PowerPoint slides.
---
November 21, 2008
Rick Altman is well known as the host of the annual PowerPoint Live User Conference and has a strong sense of the needs of the presentation community. In this conversation, Rick discusses the PowerPoint Live in San Diego that was held in September 2008.
---
November 20, 2008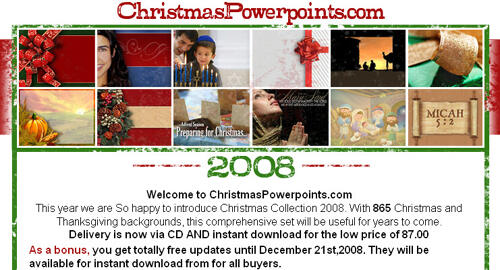 ChristmasPowerPoints.com is a specialized PowerPoint backgrounds site that provides 865 ready to use backgrounds for themes like Christmas, Thanksgiving and other festivals. These backgrounds can be used as backgrounds or graphics in PowerPoint presentations and templates, or in posters, cards, etc.
---
November 18, 2008
With the plethora of options available for PowerPoint to Flash conversion, it's no longer an easy decision to decide upon one particular product. In the midst of this scenario, we were invited to review another product of this genre -- this one is called PowerFlashPoint -- let's see how it fares.
---
November 14, 2008
This is a sample presentation we created in-house at Indezine so that we could create a presentation that had lots of internal hyperlinks to other slides in the presentation. And yes, it was a good topic -- we haven't found any visual representation of a shoe that shows its various parts -- anywhere on the net!
---
November 14, 2008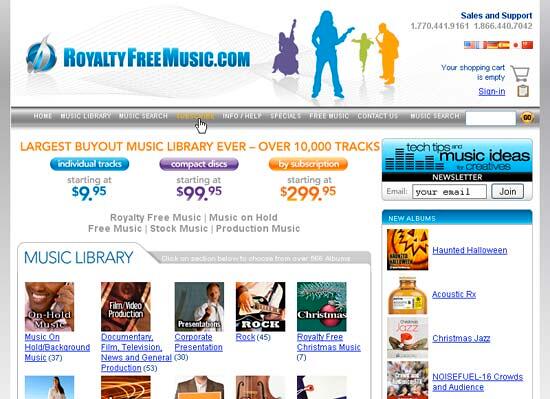 A good source of high quality music is something anyone who works with multimedia can use -- for sound scores in PowerPoint presentations, as animation sounds, or for use in Flash and video-editing. RoyaltyFreeMusic.com is a site that provides plenty of high quality music that can be bought using either a subscription model, CDs or individual tracks.
---
November 13, 2008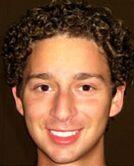 Jeff Brenman is the founder and director of Apollo Ideas, an award winning presentation design and consulting firm based out of North Carolina. His presentation won the last The World's Best Presentation Contest held by SlideShare -- and he won it again this time!
---
November 11, 2008
The new interface in Microsoft PowerPoint 2007 has changed quite a bit -- however the Slides/Outline pane looks and works in the same way as it did in the earlier versions -- at least on the surface. There are small changes though -- for starters, there is no equivalent of the Outlining toolbar in PowerPoint 2007 -- this means most of the outline tasks now have to be accessed through right-click options -- and I'll show you how you can do that.
---
November 11, 2008
If you tried resizing an image larger than its actual size, you might have come across the problem where the quality of the image gets degraded and pixelated. AKVIS Magnifier, a Photoshop compatible plug-in upscales the images with advanced enlargement algorithms, preserving the edge to edge image sharpness while improving image appearance by removing unwanted noise and compression artifacts.
---