November 10, 2008
If you have the time, and if you are familiar with Adobe Flash -- then there's this way of doing the PowerPoint to Flash conversion -- that's doing it manually! This approach lets you tweak, change, and edit the content as you deem fit. There's tons of stuff you can do with any slide object within the Adobe Flash interface -- and this is not really a tutorial on how to go into any such advanced stuff. However this tutorial will get you started!
---
November 10, 2008
In the simplest sense, animation is something that makes slide objects move on a slide. And slide objects can be anything on a slide, these include text, pictures, charts, SmartArt graphics, shapes, even movie clips. In this series of learning tutorials, I'll show you how you can add animation -- and then remove, change, reorder, and sequence animation. You'll learn more about the types of animation, and animation speed too.
---
November 8, 2008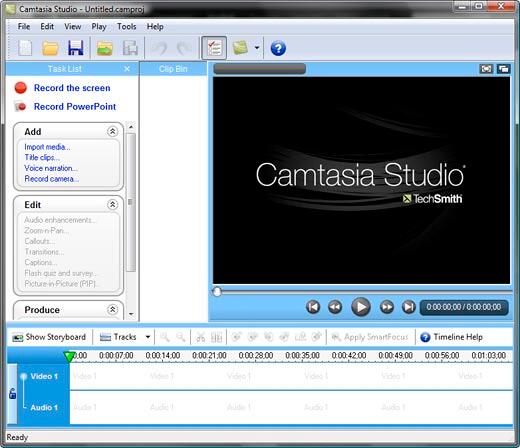 TechSmith's Camtasia Studio product may be branded as a screen recording program, but that description doesn't do it much justice, since we consider it to be the Swiss Army Knife of video capture, edit, and sharing. At Indezine, we have been users of Camtasia Studio for a long time, and any new release of this product is an opportunity for us to play with the new features.
---
November 8, 2008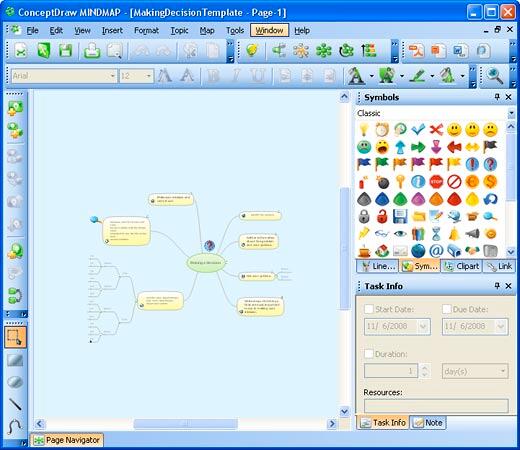 ConceptDraw Office is a business software solution that combines three different applications: ConcepDraw PRO, ConceptDraw MINDMAP, and ConceptDraw PROJECT. A very important aspect ConceptDraw Office is their new InGyre technology that creates integration and synergies between all the three applications found in ConceptDraw Office.
---
November 5, 2008
A specialized product like Atrixware's PowerPoint Quizmaker can help create quizzes that look like they were created in PowerPoint without having to spend long hours creating them.
---
November 4, 2008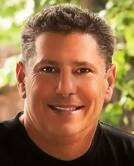 Mark Schwartz is the executive vice president for sales and marketing at Articulate. In this role, he has worldwide sales responsibility for Articulate leading the direct sales and channel management teams as well as all product marketing activities. In this discussion, Mark discusses the new Articulate Presenter '09 product.
---
November 3, 2008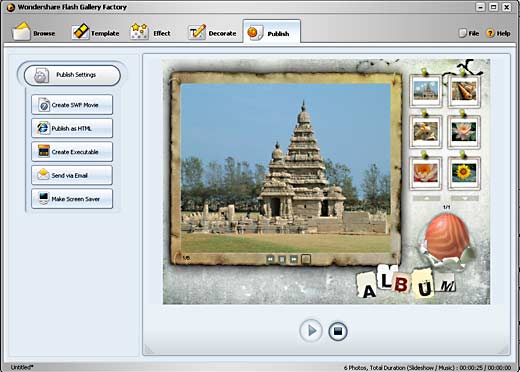 Flash Gallery Factory creates quick Flash based photo galleries and slide shows from your pictures -- and it's easy enough to use even if you haven't used a similar program before. The program also makes it easy for you to share your output on web sites, blogs, MySpace, etc.
---
November 1, 2008
If your presentation uses the Formatting toolbar to add shadows to text, you'll find that it shows fine when played in PowerPoint 2007. However, any shadows that you add through the Drawing toolbar in PowerPoint 2003 or earlier end up looking horrible in PowerPoint 2007 -- this works out more worse when the text is animated -- in that case the text animates, but the shadow doesn't!
---
October 30, 2008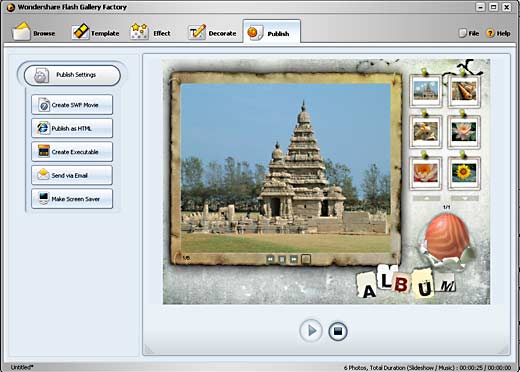 AKVIS LightShop 2.5 is a Photoshop compatible plug-in -- it's an updated version of a product we have reviewed in the past. This updated version introduces new ready-to-use light effects, improves compatibility with Microsoft Windows Vista SP 1, etc.
---
October 29, 2008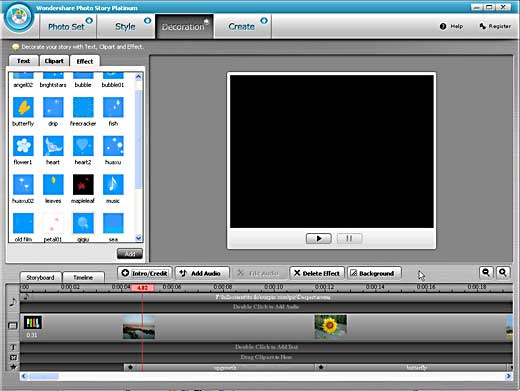 For users with tons of pictures, it's always a challenge showing and sharing these pictures in ways that are different, yet easy to create. One great option is to create a slideshow from the pictures with a cool style and some music and titles -- and then burn them on a DVD, or save them in a format compatible with the iPod, Zune, etc.
Photo Story Platinum can help.
---
October 27, 2008
Motion path animations in PowerPoint can illustrate a process, show how a piece of machinery works, or just work with poetic abandon! On this page, we've compiled together all the motion path animation content on this site along with quick tips from the pros.
---
October 27, 2008
Motion path animations can illustrate a process, show how a piece of machinery works, or just work with poetic abandon! Much of the work involved with motion paths can be painstakingly slow and repetitive. Our review product lets you do these tasks in a click or two, and amazingly enough, this is a free product.
---
October 25, 2008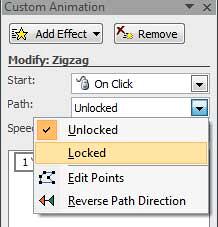 You won't have to tackle locking and unlocking motion paths too often but it's good to know more about these options since the way this works is not too intuitive.
---
October 22, 2008
A number of applications plug-in to PowerPoint, and provide the ability to insert Flash based rich media objects on your slides -- in the form of interactions, training games, quizzes, and surveys. YawnBuster, the product being reviewed here adds group activities such as audience polls, games, group exercises and competitions -- and embeds these group activities as part of your PowerPoint file.
---
October 21, 2008
PowerPoint 2007 includes the Package for CD feature, which we'll use with a cool and undocumented Windows utility to create a standalone EXE file from PPT or PPTX presentations that can play on any system with Windows XP, Vista, or higher installed.
---