January 3, 2009
Whenever you add a new AutoShape to a PowerPoint slide, it is filled with a solid color by default. Most of the time, you may leave that unaltered, but it's easy to change that color or to even add another fill type altogether such as a gradient, pattern, texture, or picture. In this tutorial, I'll show you how you can change the default fill color to a color of your choice.
---
December 30, 2008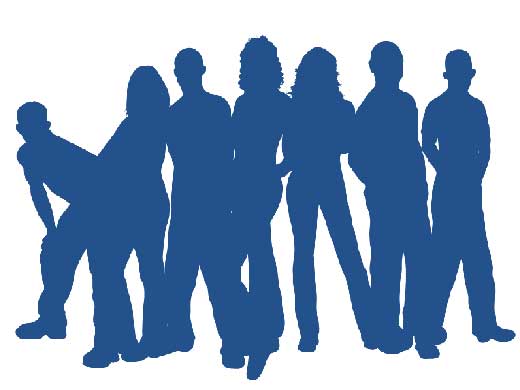 This sample presentation shows you how you can use motion path animations in PowerPoint on ungrouped vector objects to create a very effective introduction or section slide.
---
December 27, 2008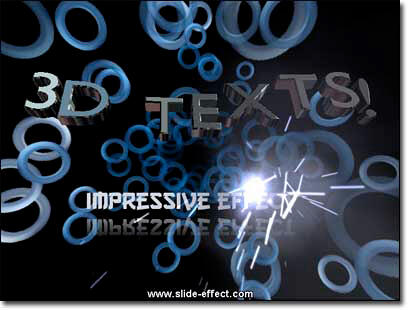 Many times, using PowerPoint may not be enough. You might want a presentation with moving backgrounds, shaking pictures, and the ability to output to Flash or DVD. Most of the time, I won't recommend creating a business presentation on those lines, but I do know that there are occasions where such presentations are required.
Read this review on Slide Effect.
---
December 24, 2008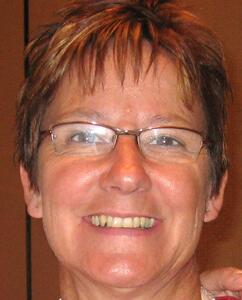 I meet Denise Then at PowerPoint Live eachyear, and we talk about "snow". This year, Denise created a simple and personal holiday card using PowerPoint, and she emailed it to me. The card shows all the snow scenes that she can see all the time -- and I requested her permission to share it with all of you.
---
December 10, 2008
Before you learn to add animation to any slide object, do remember that there are three ways in which your animation can be set to play. These are called animation events. By default, if you don't change anything PowerPoint sets the event to On Click.
---
December 9, 2008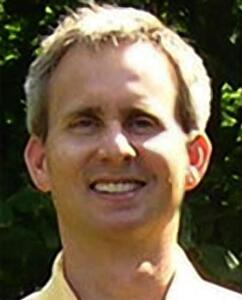 As Vice President and General Manager of ToolBook, Brad Crain is responsible for ToolBook products, including strategy, research and development, and product management. Brad previously held various positions at Click2learn/Asymetrix including Director of Learning Management Systems Engineering and Director of Enterprise Products. In this interview, Brad discusses the ToolBook product from SumTotal Systems, and its PowerPoint related abilities.
---
December 5, 2008
We took every single motion path animation available in PowerPoint including the preset and custom options -- and created this sample online presentation that you can use as a reference to preview.
---
December 4, 2008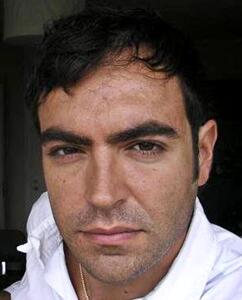 Liber Rodriguez-Florez was born in Buenos Aires, Argentina, but is resident in Sweden. He works as the Sales Director of Novatrox AB where he is responsible for the technical sales towards international customers. In this discussion, Liber discusses Novatrox's Slide Executive product.
---
December 4, 2008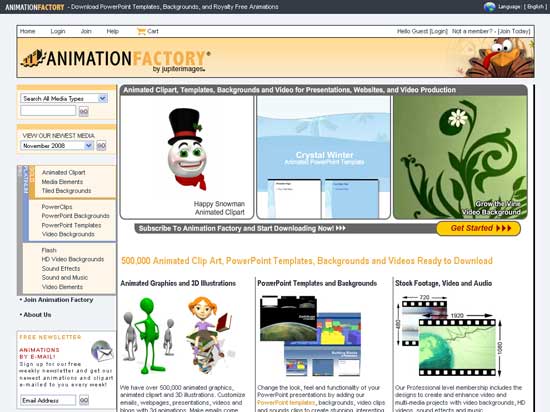 AnimationFactory.com is a huge resource of visual content that I have known for a very long time now. Founded in 1996, the site now comprises over 500,000 animations, video backgrounds, PowerPoint templates, backdrops, web graphics, sound clips, Flash source files, etc. They have a dedicated team of on-house artists who create this content. Their media elements can be use in any kind of presentation.
---
December 4, 2008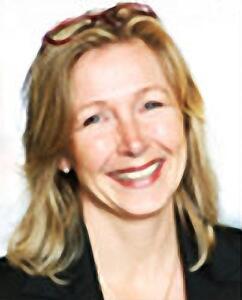 Ebba Åsly Fåhraeus is VP of Sales Markeing Forms at Anoto, a leader of digital pen & paper technology. Anoto was founded in 1999 and is the pioneering leader of digital pen & paper technology, based in Lund, Sweden. In this discussion, Ebba discusses the use of Anoto technology for PowerPoint usage.
---
November 14, 2008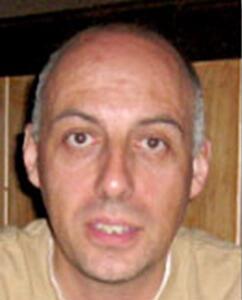 Andy Pope works in London, UK, developing in-house reporting systems. He uses VBA to automate Excel and PowerPoint. His contributions to the Excel community have resulted in him being awarded as Microsoft Excel MVP since 2004. In this conversation, Andy discusses his new Chart Pattern Fills add-in for Excel 2007.
---
December 2, 2008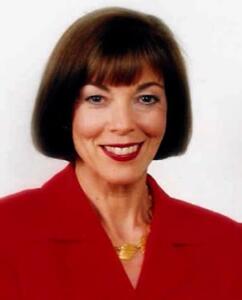 Claudyne Wilder is an acclaimed speaker, coach, published author and creator of two seminars: Winning Presentations Seminar and Creating PowerPoint Presentations That Get Your Point Across. She discusses her book: Point, Click & Wow in this Indezine exclusive interview.
---
December 2, 2008
We put up three online presentations that show every animation effect for theentrance, emphasis, and exit animations in PowerPoint. Bookmark these pages as a reference!
---
November 27, 2008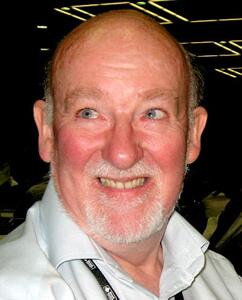 John Wilson is a Microsoft PowerPoint MVP who creates some cool add-ins for PowerPoint. John is based out of UK, and his newest add-in brings back the pattern fills that were removed from PowerPoint 2007. In this discussion, John discusses the Pattern Fills Add-in product.
---
November 27, 2008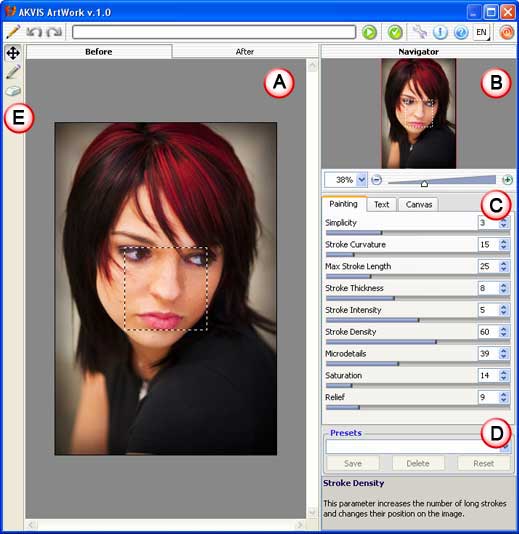 AKVIS ArtWork, a Photoshop compatible plug-in transforms your pictures by imparting professional painting styles to them. The plug-in provides a realistic painted effect by using various algorithms that add tweaks like twisted geometric lines.
---