June 30, 2008
This tutorial builds upon our tutorial that showed you how you can animate a grayscale picture into a color version. In this tutorial, we use a cutout for the color version so that only a selected part of the picture is animated to color. The cutout was made in Adobe Photoshop -- and then animated as per the process explained within PowerPoint.
---
June 28, 2008
This tutorial shows how to animate a grayscale picture into a color picture within PowerPoint. While this tutorial is done using PowerPoint 2007, you can use the same principles in older versions of PowerPoint.
---
June 27, 2008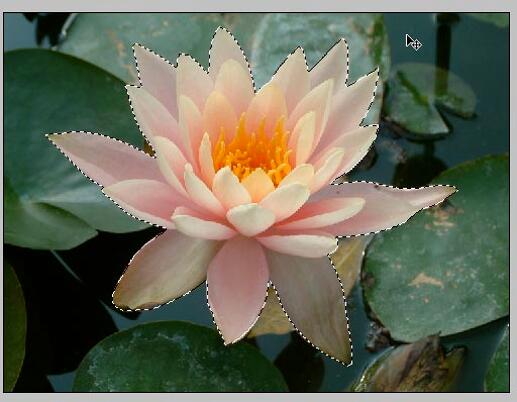 This tutorial shows you how you can create a simple cutout in Adobe Photoshop, and then save it as a transparency equipped PNG.
---
June 25, 2008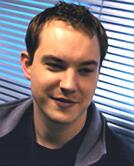 Neuxpower creates NXPowerLite, a popular optimization program for Microsoft Office file formats including PowerPoint -- Andrew Molyneux leads Neuxpower's in-house team of developers -- and in this Indezine exclusive conversation, Andrew gives us detailed responses on the evolution of NXPowerLite, and more.
---
June 21, 2008
[an error occurred while processing this directive]
Wendy Russell is the About.com Guide to PresentationSoftware -- in her role as a software consultant and teacher, Wendy gives frequent presentations, coaching and offering advice to students, educators and business clientele on how to make the most of presentation software. In this interview, Wendy discusses her role as a guide at About.com, talks about PowerPoint 2007, and shares some trivia.
---
June 16, 2008
PowerPoint 2007 (also Word and Excel) use a variety of built-in themes that are installed by default -- it's a good idea to learn how you can save individual theme files for several reasons.
---
June 13, 2008
Ross Boucher along with Tom Robinson and Francisco Tolmasky comprise the team at 280 North, a company based in Cupertino, United States that creates the 280 Slides online presentation program. In this interview, Ross discusses how 280 Slides evolved, the interface, input and output formats supported, and the response to the program.
---
June 12, 2008
NXPowerLite 3.6, the new version of the product I am reviewing gets over the problem of huge Microsoft Office files without compromising their content or quality -- the files remain entirely editable in their original format and there's no unzipping required, thus making them easier to store and share.
---
June 6, 2008
I have been playing with 280 Slides today morning and it looks like a great web application that can create PowerPoint PPTX files online. First things first: 280 Slides is an online presentation creator and player that looks a lot like Apple Keynote.
---
May 31, 2008
In Office 2007 versions of Visio and PowerPoint, you still cannot insert Visio 2007 content into PowerPoint 2007 in Visio's native drawing format. Either you'll need to link to an existing or newly-created Visio drawing as an object - or export from Visio to a graphic format and thereafter import it into PowerPoint 2007.
---
May 30, 2008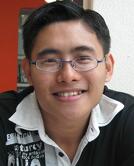 Shawn Toh started creating PowerPoint presentations since secondary school and his interest in PowerPoint animations kept growing. Shawn loves to do advanced animation tricks using PowerPoint. In this conversation, Shawn discusses animation in PowerPoint and his PowerPoint Heaven site.
---
May 28, 2008
When you normally apply a theme in PowerPoint, you end up applying theme colors, theme fonts, theme effects, theme backdrops, and much more. However there are scenarios in which you really don't require such a complete makeover or metamorphosis. In that case, you can still apply Theme Colors and Theme Fonts and leave all other Theme attributes unchanged.
---
May 27, 2008
Visio stencils are prebuilt shapes that function as building blocks in creating Visio diagrams. By default, Visio includes an amazing amount of shapes in its library and it is quite normal for users of other Microsoft Office applications like Word, Excel, and PowerPoint to access Visio for these shapes.
---
May 22, 2008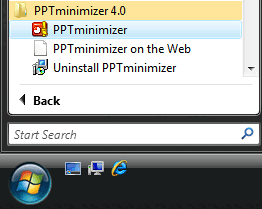 A range of PowerPoint optimization programs lets you tackle the issue of huge PowerPoint files by compressing PowerPoint files without changing the editability or the file format. PPTminimizer 4, our review product is one of them.
---
May 20, 2008
Applying a theme to an existing presentation is easy -- and you'll find that plenty of themes are already contained inside Office 2007. In PowerPoint 2007, these themes can be found in Design tab of Ribbon.
---