July 27, 2021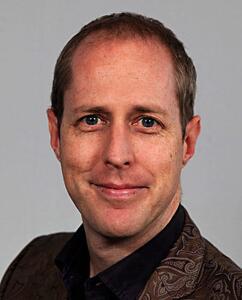 Richard Goring is a Director at BrightCarbon, the specialist presentation and eLearning agency. He has helped to write and create thousands of presentations, and coached hundreds of teams to present more effectively using visuals, diagrams, and animated sequences that explain and reinforce the key points. In this conversation, Richard talks about his participation at the upcoming Presentation Summit 2021.
---
July 26, 2021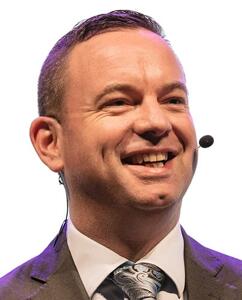 Glenn Gibson is the author of the book Before the Mic and Director, Global Technology Evangelist at Hyland, a leading software company. Glenn is an award-winning public speaker with a passion for technology and has collected several IT certifications such as a VMware Certified Professional, Citrix Certified Administrator and Microsoft Certified Professional. As a native of Scotland, his passions include all things Scottish; kilts, bagpipes, whisky, (real) football, meat pies as well as playing the drums and expanding his ever-growing vinyl collection. In this conversation, Glenn talks about his participation at the upcoming Presentation Summit 2021.
---
July 23, 2021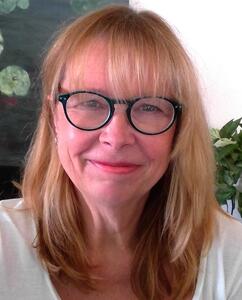 Julie Terberg is the creative force behind Design to Present and Terberg Design, focused on crafting presentations that better communicate with audiences. With decades of experience in the presentation industry, Julie has trusted partnerships with other presentation professionals and valued clients around the world. Since 2005, she has been recognized as a Microsoft PowerPoint MVP for her contributions to the presentation community. Julie enjoys teaching and sharing ideas with other presentation professionals. In this conversation, Julie talks about her participation at the upcoming Presentation Summit 2021.
---
July 22, 2021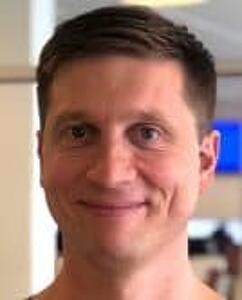 Frederik Dessau is Head of Design & Content at Omnidocs, a document company focused on brand management and productivity in Microsoft Office. Frederik has been working professionally with PowerPoint (from template to content) since 2005, implementing not only brands, but also sales processes and project management excellence. Frederik came to Omnidocs with a broad background from traditional communication, ad and design agencies. Today he is a leading resource in terms of corporate efficiency within Microsoft Office with a special force (and love) within the domains of PowerPoint. Form follows function is the mantra, but we go the extra mile to make sure the brand magic is kept safe in templates and documents. In this conversation, Frederik talks about SkabelonDesign's evolution to the new Omnidocs branding.
---
July 21, 2021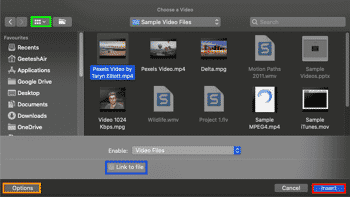 Do you want to insert video clips within your PowerPoint slides? Videos can be useful to express your message, and PowerPoint lets you easily insert video clips. There are some prerequisites though that you must have in place before you use video clips in PowerPoint and also, you must be sure that you are using video clips for the right reasons.
Learn how you can insert a video clip on a slide in PowerPoint 365 for Mac.
---
July 20, 2021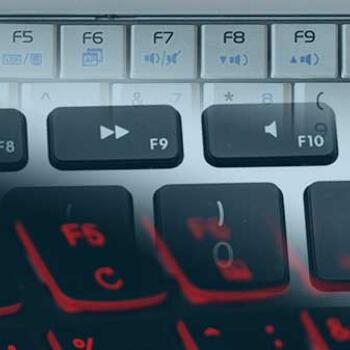 It's so awesome that PowerPoint and other Microsoft Office programs offer so many keyboard shortcuts, but has it ever happened that you press a keyboard shortcut in PowerPoint, and it does not work? No, there's nothing wrong with the keyboard shortcut you pressed, or even with PowerPoint. There may be any number of other reasons for the keyboard shortcut not working. Let us explore some of these reasons.
Learn why your keyboard shortcuts may not work in PowerPoint.
---
July 19, 2021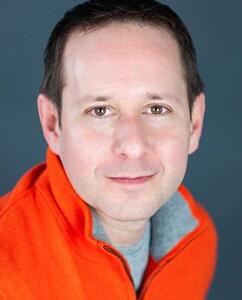 Nolan Haims has over 20 years of experience in the fields of visual communications and presentation, having created every type of presentation from Fortune 500 CEO keynotes, to TED talks to multi-million dollar agency pitches. He trains organizations to think visually, speaks at national conferences, writes on visual storytelling at PresentYourStory, and is a co-host of the long-running Presentation Podcast. And as one of only 34 Microsoft PowerPoint MVPs in the world, he works with and advises the software development team. He runs his own visual communications consultancy in Montclair, NJ. In this conversation, Nolan talks about his participation at the upcoming Presentation Summit 2021.
---
July 16, 2021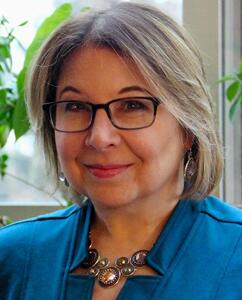 Sheila B. Robinson, Ed.D., of Custom Professional Learning, LLC is a speaker, educator, and consultant with a passion for the science of teaching and learning. She works with clients in education, business, government, health care, research, non-profits, and more. Sheila has taught thousands to reach, teach, and connect with audiences through her talks and workshops. She designs professional development and university courses on program evaluation, survey design, data visualization, and audience engagement. In this conversation, Sheila talks about her participation at the upcoming Presentation Summit 2021.
---
July 15, 2021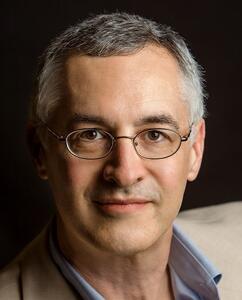 Ken Molay is president and founder of Webinar Success, a consulting firm that assists companies in producing and delivering effective and compelling web seminars. Ken combines a technical background with experience in corporate marketing and public presentations. He is a prolific blogger on the subject of web conferencing and its applications, and has been quoted in the Wall Street Journal and industry publications. He is a frequent public speaker on the topic of more effective webinars. In this conversation, Ken talks about his participation at the upcoming Presentation Summit 2021.
---
July 13, 2021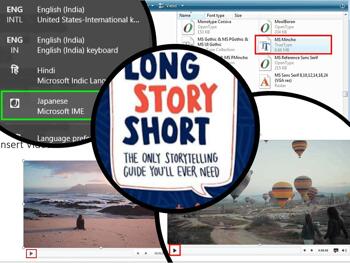 As more PowerPoint designers need to work with foreign language presentations, we look at how you can install another language in Microsoft Windows. We also explore how you can replace double-byte fonts such as MS Mincho with normal, everyday fonts. In the same post, we look at how you can install such fonts easily, legally, and at no extra cost.
PowerPoint 2019 users on both Windows and Mac can learn how to insert video clips in detailed tutorials explaining the differences between linking and embedding videos. We also look at whether you should consider inserting videos in the first place. We also bring you quotes, press releases, and templates from the last few days.
Stay informed about updated tutorials and happenings related to PowerPoint and presenting.
---
July 9, 2021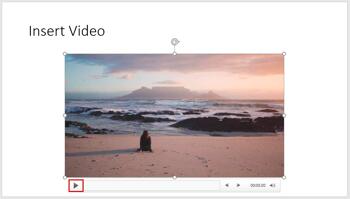 If you want to insert a video clip within your PowerPoint slide, spare a thought for why you would insert video clips in the first place. Most of the video clips are just added to grab attention. Before we show you how you can add a video clip to your slide in PowerPoint 2016 for Windows, let us explore a few good reasons to add video clips.
Learn how you can insert a video clip on a slide in PowerPoint 2019 for Windows.
---
July 8, 2021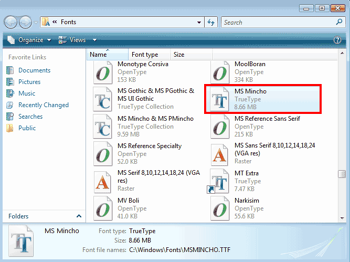 Here's a question from a reader: "I'm trying to replace the MS Mincho font used in my PowerPoint presentation with another font, but PowerPoint won't allow me to do so. What are my options?" Although this seems like a simple question, there are many factors that could be at play here. Let's explore them, one by one.
---