This is a preview of Series 09 of Andrew's Plug-ins from Graphicxtras -- I explored Series 01, Series 02, Series 03, Series 04 , Series 05, Series 06, Series 07 and Series 08 earlier.
Series 09 is called ImageEchoes which has blur, distort, gradient, noise and smear effect.
This page of preview images shows you the default effects as they are without any tweaking of the sliders. Also, I'm keeping the text narrative to a minimum. Let the pictures speak for themselves.
This original image was sourced from Indezine Photos.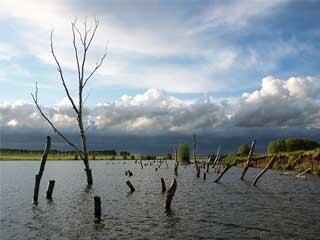 Original Picture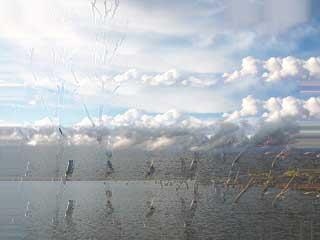 Figure 1: Blur - Fragment applies fragments, resulting lighting and darkening images.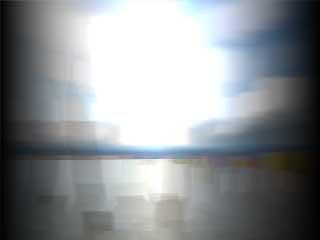 Figure 2: Blur - Lightenup generates blurry lighting effect.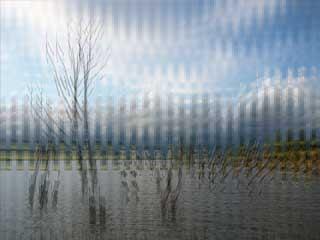 Figure 3: Distort - Lineup applies displacement blury line, ripple etc. Figure 4: Gradient - Combo9 generated different styles of gradient, combine blending mode to get different effects.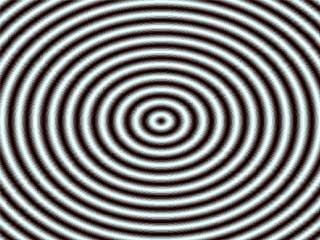 Figure 5: Gradient - Rings - generates variations of gradient rings.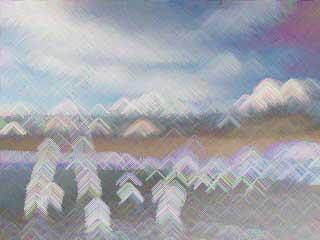 Figure 6: Noise - Crossing inverted scratches and give a pastel sketches effect.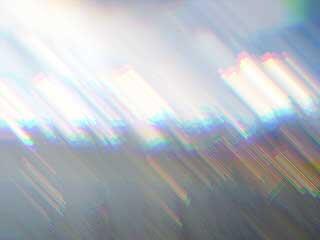 Figure 7: Smear - LineSmear generates a smeared glass color effect.
As you can see, most of these effects work best when combined over separate layers with blending modes although you could also use one of these all in itself as well.
To download a free demo, or to buy the product ($9), visit the Graphicxtras site.
---
Specifications
| | |
| --- | --- |
| Photoshop Versions: | 6+ |
| Platforms: | Windows only |
| Site: | Graphicxtras |
| Price: | US$9 and above |
| Trial Version: | Demo plug-ins available |
This is the original page. An AMP (Accelerated Mobile Page) version of this page is also available for those on mobile platforms, at Andrew Photoshop Plug-ins Series 09.