This is a preview of Series 04 of Andrew's Plug-ins from Graphicxtras -- for more previews, explore the links from the Andrew's Plugins index page.
Series 04 is called Blurfactory and comprises effects such as Blur, Dots, Lines etc.
This page of preview images shows you the default effects as they are without any tweaking of the sliders. Also, I'm keeping the text narrative to a minimum -- let the pictures speak for themselves.
This original image was sourced from Indezine Photos.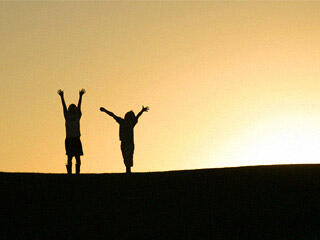 Original Picture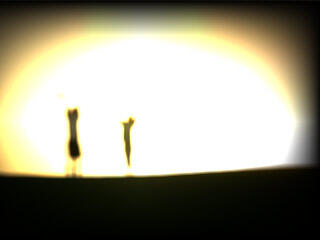 Figure 1: Blur - Burnt -- Blur image with a burnt effect.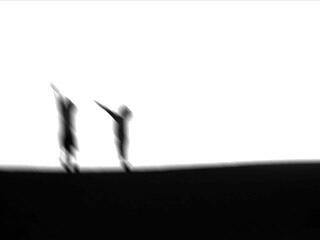 Figure 2: Blur - CrossFocus -- Provides a black-and-white out of focus blur.

Figure 3: Blur - RGBCircular -- Applies a circular blur with manipulation of RGB channel sliders.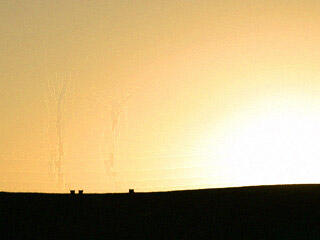 Figure 4: Blur - StarShine -- Blurs with a sparkled, edgy effect.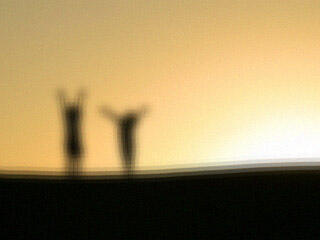 Figure 5: Blur - TriBlur -- applies blurs on image by combining square and triangular blurring effects.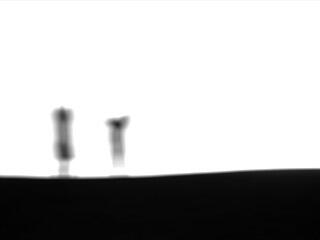 Figure 6: Blur - VHFocus applies shadowy blurs.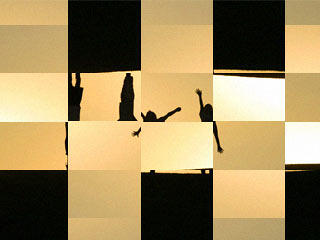 Figure 7: Distort - Breakup generates square patterns by cutting the image.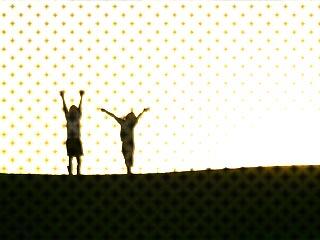 Figure 8: Dots - Patch generates dots on the image.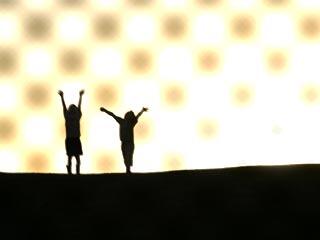 Figure 9: Dots - Print creates larger dotty patches with variations.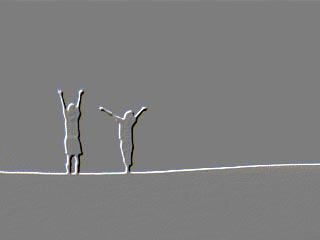 Figure 10: Edge - Flatlands applies emboss on the image with a pronounced noise effect.

Figure 11: Gradient - Bar -- generates beautiful gradients -- for impressive result use blending modes.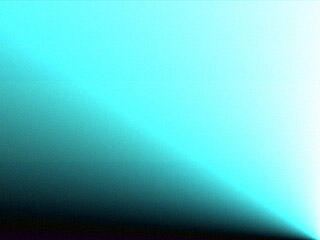 Figure 12: Gradient - Corner -- generates unique gradients blends.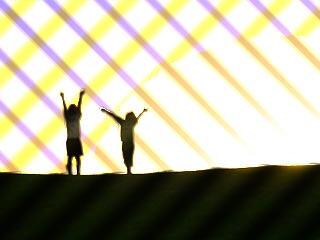 Figure 13: Lines - BreakThrough -- applies variations of overlaying lines.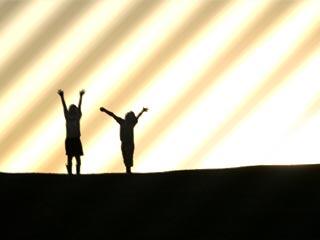 Figure 14: Lines - LineBurst -- generated wide lines.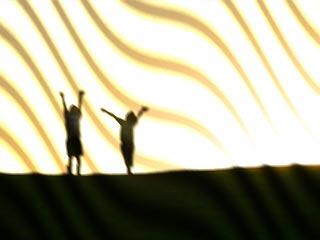 Figure 15: Lines - Waved -- generated sepia effect over wavy, vertical, horizontal and diagonal lines.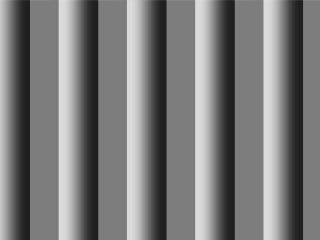 Figure 16: Pattern - ChangePad creates a wide range of embossed lines.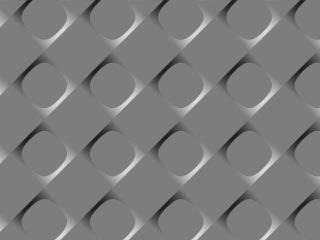 Figure 17: Pattern - Pads generates different types of embossed patterns.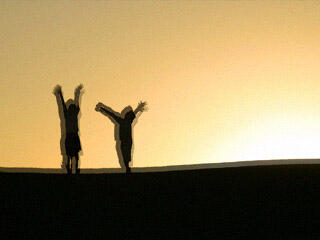 Figure 18: Smear - CircularSmudge applies a circular smudge effect.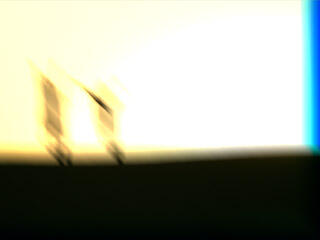 Figure 19: Smear - Smeared applies smear effect using different color channels.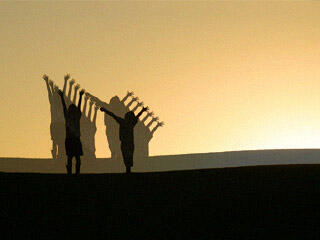 Figure 20: Smear - Smudged applies a smeary smudged effect.
As you can see, most of these effects work best when combined over separate layers with blending modes although you could also use one of these all in itself as well.
To download a free demo, or to buy the product ($9), visit the Graphicxtras site.
---
Specifications
| | |
| --- | --- |
| Photoshop Versions: | 6+ |
| Platforms: | Windows only |
| Site: | Graphicxtras |
| Price: | US$9 and above |
| Trial Version: | Demo plug-ins available |
This is the original page. An AMP (Accelerated Mobile Page) version of this page is also available for those on mobile platforms, at Andrew Photoshop Plug-ins Series 04.