PowerPoint's Text Fill gallery provides you with plenty of text fill options which work similar to the fills for shapes within the Shape Fill gallery. In this tutorial, we will explore how you can use a picture as a fill for your selected text. Although picture fills can look awesome on text and make it stand apart, you must use some caution. First, never use a busy, confused picture as a fill. A picture that has too many colors will rarely look good. Secondly, always remember that picture fills work best with text that's a little thicker and larger. So, picture fills for the body text on your slides is certainly a no-no!
Look at Figure 1 below. The text on the top portion of the slide uses a busy picture with too many colors, which results in a text fill that makes the text very segmented and distracting. Comparatively, the text on the bottom half of the slide uses a picture that is not too crowded and has fewer colors. The resulting text fill looks more calm and appealing.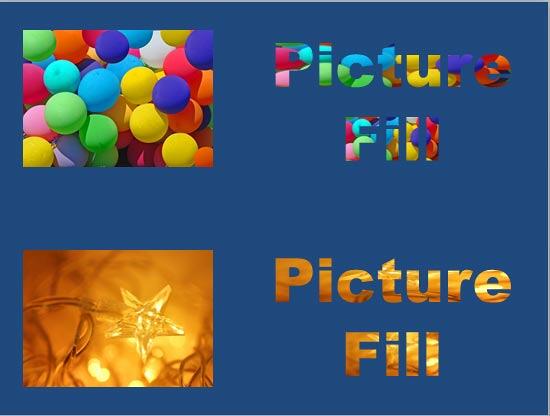 Figure 1: Use pictures that are not too busy, and have fewer colors
Follow these steps to add a picture fill to text in PowerPoint 2010 for Windows:
Select the text to which you want to apply a picture fill. Alternatively, if you just want to follow this tutorial step-by-step, insert a text box on a blank slide and type some text in it. Then, change the text font to something "blockier", such as Arial Black (see Figure 2). Select the text, or the entire text box to bring up the Drawing Tools Format tab on the Ribbon as shown highlighted in

red

within Figure 2.

Figure 2: Drawing Tools Format tab of the Ribbon

Note:

The

Drawing Tools Format

tab is a

Contextual tab

. These tabs are special tabs in the

Ribbon

that are not visible all the time. They only make an appearance when you are working with a particular slide object which can be edited using special options within these tabs.

Within the Drawing Tools Format tab, locate the WordArt Styles group. Then click the Text Fill button that you can see highlighted in

red

within Figure 3.

Figure 3: Text Fill button within WordArt Styles group
This opens the Text Fill drop-down gallery, as shown in Figure 4. In this drop-down gallery, select the Picture option, shown highlighted in

red

within Figure 4.

Figure 4: Picture option to be selected
This opens the Insert Picture dialog box as shown in Figure 5. Navigate to the folder where you have saved pictures to be used as fills, and select a picture.

Figure 5: Insert Picture dialog box
After selecting the picture in the Insert Picture dialog box, click the Insert button (highlighted in

red

within Figure 5).
The selected picture now forms a fill for the selected text, as shown in Figure 6.

Figure 6: Text with picture fill added
Remember to save your presentation often.