Imagine this scenario: you choose what you thought was a perfect picture. So you insert the picture, and then enhance it using the cool picture editing options available in PowerPoint 2011 for Mac. You may have gone further. For example, you may have added a border, applied some Picture Effects, etc., and your output picture could look like the one that you can see in Figure 1. You went ahead and added a perfect combination of both the Fade and Zoom animations, and also timed it to happen at the speed you want.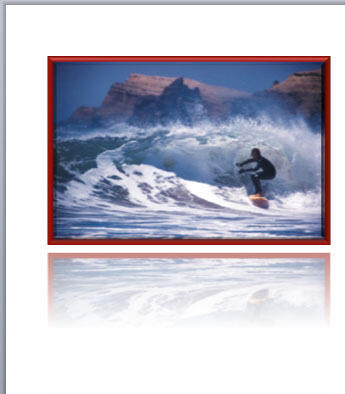 Figure 1: Picture applied with various enhancing options
And then you discover a better picture, or your boss asked you to change to another picture. You also need to retain all the effects and animations! You could delete the original picture and start all over again, and yes, that is a long process! Or you can change any existing picture into another with just a couple of clicks.
Explore more by following these steps:
Select the picture, and right-click (or

Ctrl

+ click) it to bring up the contextual menu. In this contextual menu, select the Change Picture option, as shown in Figure 2.

Figure 2: Change Picture option to be selected
This summons the Choose a Picture dialog box that you can see in Figure 3. In this dialog box, navigate to the folder which contains your replacement picture. Select the picture, and click the Insert button (highlighted in

red

in Figure 3, below).

Figure 3: Choose a Picture dialog box
This replaces the old picture with the new selected picture as shown in Figure 4. Compare Figures 1 and 4 and you'll see that the picture in both figures have the same reflection effect, the same 3D bevels, and also the same maroon colored border. In fact, even the animations for both the pictures are the same, although you cannot see the animation in the figures. Nothing has been changed other than the picture itself.

Figure 4: Picture replaced with a new picture
Save your presentation often.
This is the original page. An AMP (Accelerated Mobile Page) version of this page is also available for those on mobile platforms, at Change Picture in PowerPoint 2011 for Mac.