Once you add an audio track such as a music clip to your PowerPoint slides, you can let the inserted audio span across all your slides from the first one to the last by selecting the convenient Play Across Slides option.
Yes, that's a great solution if you need the same music clip to be playing while looping on all your slides. However, in the real world, there will always be a need for something different. What if you want the music to play only across some successive slides? What if you want the music to play from slide numbers 2 to 8, and let all subsequent slides play without any music? Or you may want to add another audio clip for the next set of slides?
Either way, it's not possible to limit the number of slides that your music will play across in PowerPoint for the Web. Even if you make those parts of the edits in a desktop version of PowerPoint, the music or any other sound will play across all slides and not only on the slides where you want it to play in PowerPoint for the Web.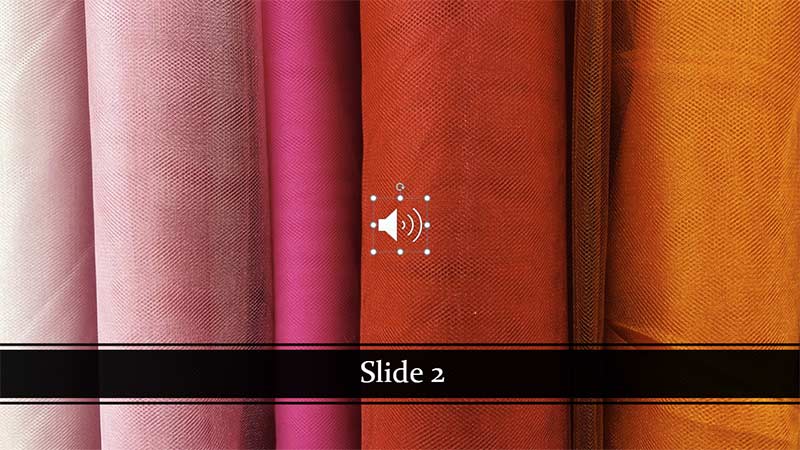 Figure 1: Sound across specific slides in PowerPoint for the Web