Introduction
Using Flevy Tools
Flevy Tools Samples
Pricing and Support
Conclusion
---
Most PowerPoint users either waste so much time recreating the same foundational business diagrams again and again. Others just copy something similar and reuse them. Either option is not the best available -- yet that's what most PowerPoint users do. It is in scenarios like these that a PowerPoint add-in like Flevy Tools can help.
Flevy Tools lets you easily create automated diagrams such as Approach Diagrams, Step Box Diagrams, Harvey Ball Diagrams, Gantt Charts, etc. All graphics created are native PowerPoint objects that you can edit further. Even more amazing -- this tool is free. All organizations from startups to large enterprises can benefit by using Flevy Tools to jumpstart projects.
You can learn more about the Flevy Tools from their site. My contact at Flevy Tools for this review was Dave Tracy - thank you, Dave.
Back
---
Download the installer from the link given above, and run the setup routine. Even if you do not download and install Flevy Tools, you can follow this walkthrough to understand this add-in better:
Launch PowerPoint. When installed, the new Flevy Tools tab will be added to your PowerPoint Ribbon, as shown highlighted in

red

within Figure 1.

Figure 1: Flevy Tools tab on Ribbon
Click the Flevy Tools tab to activate it. Here, within the Tools group you'll find 10 diagram builder buttons, as shown within Figure 2.

Figure 2: 10 diagram builder buttons
Click any of these buttons. We clicked the Approach Diagram button to bring up the dialog box shown in Figure 3. Here you can define the options for your new diagram. For example, within the Approach Diagram, you can set numbers of Chevrons. We choose to add 5 Chevrons.

Figure 3: Approach Diagram dialog box
Flevy Tools will add a new diagram on your slide. In the same way, you can insert other diagram types. All of these bring up a similar dialog box which allow you to define options.
Play around with the parameters to get your desired diagram and charts.
Back
---
Here are some screenshots of diagrams created using the Flevy Tools with default parameters: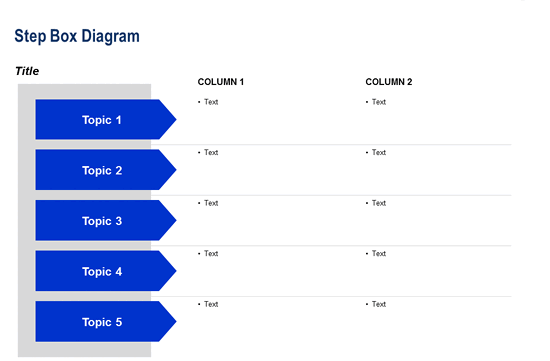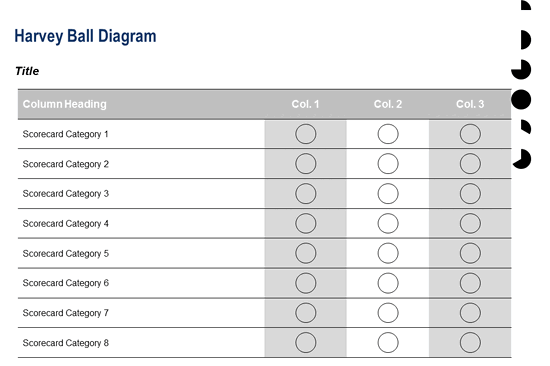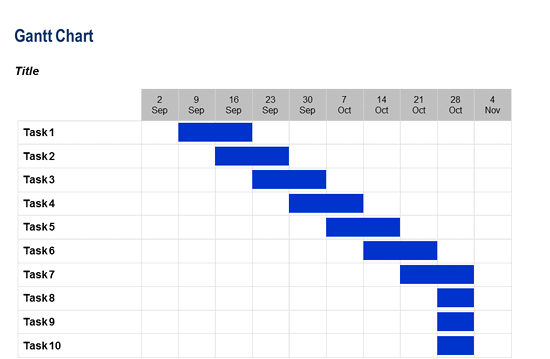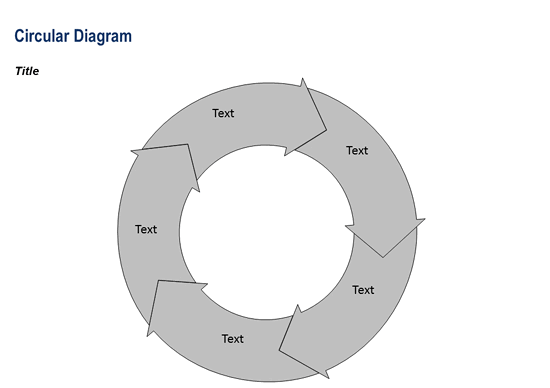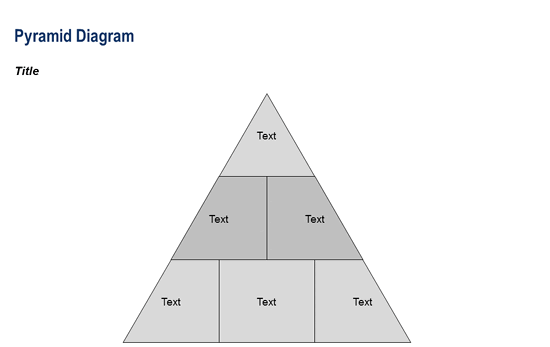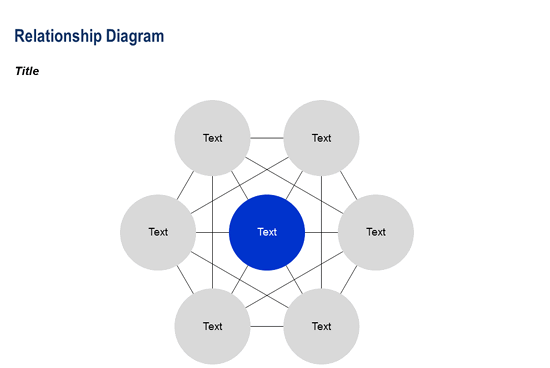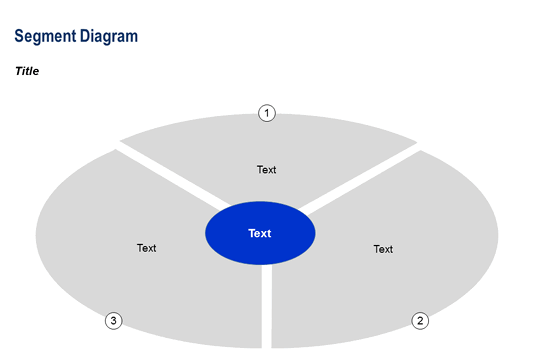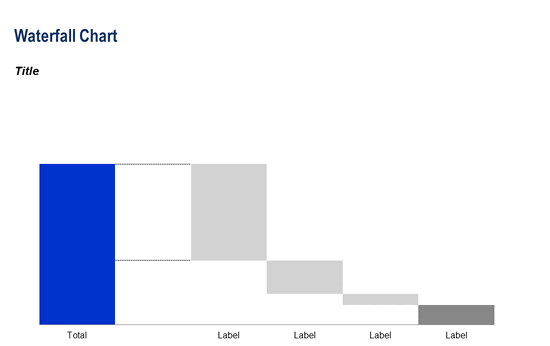 Back
---
Flevy Tools is a free PowerPoint add-in (for a limited time only).
Support is through e-mail.
Back
---
What's there not to like about Flevy Tools? It's free, does so much, and makes it easier to create these diagrams. Creating the same results without Flevy Tools would take hours.
This is the original page. An AMP (Accelerated Mobile Page) version of this page is also available for those on mobile platforms, at Flevy Tools: The Indezine Review.