September 21, 2022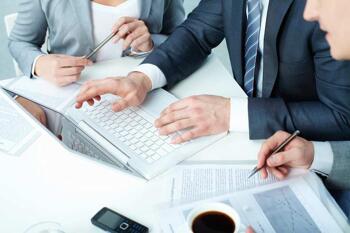 The business industry is developing and expanding day by day. Such rapid growth in the area of entrepreneurship requires the involvement of new investors and shareholders to support business, make progress and build a money empire. Surely, the broadening of commerce also necessitates the employment of new working staff. Consequently, the movement involves new and frequent meetings, which is the case when digital presentations come into play. PowerPoint usage is the simplest way to diversify and collect presentations. All the successful companies use tools from Microsoft Office in their meets.
---
September 20, 2022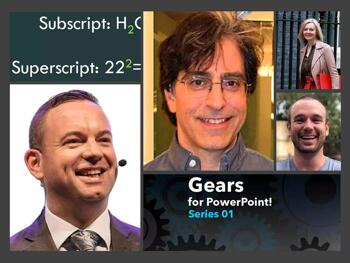 We begin with a feature by Chris Arning of Toastmasters International, who compares the speaking styles of British prime ministers Liz Truss and Boris Johnson. We also look at how you can add subscripted and superscripted text in PowerPoint.
We feature Glenn Gibson, Steve Sheets of GhostRanch Communications, and James Ontra of Shufflrr, who speak about their participation in the upcoming Presentation Summit in San Diego next month. These interview series are not limited to just the conference and you will often get amazing ideas shared by experts that will help you each day. We also bring you quotes, press releases, and templates from the last few days.
Stay informed about updated tutorials and happenings related to PowerPoint and presenting.
---
September 19, 2022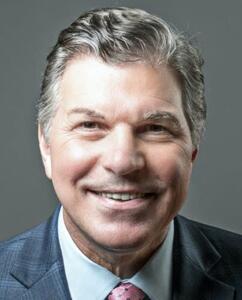 Carmine Gallo is a communication coach for the world's most admired brands. He's a Harvard instructor, leadership advisor, and bestselling author whose books, including Talk Like TED and The Presentation Secrets of Steve Jobs, have been translated into more than 40 languages. He has worked directly with entrepreneurs and CEOs who run companies that touch your life every day: Intel, Amazon Web Services, Google, LinkedIn, Pfizer, Walmart, and many other brands. In this conversation, Carmine talks about his new book, The Bezos Blueprint.
---