After finding that Themes saved in Theme Builder were not working in PowerPoint 2010 (Windows) and 2011 (Mac), we decided to explore the issue further, and find out what exactly Theme Builder did to cause these incompatibilities. So, to compare the Theme saved in Theme Builder with its original version (which was saved in PowePoint 2007/2010 as a Theme), we opened both of them in Microsoft Visual Studio, an integrated development environment (IDE) from Microsoft.
In Figure 1 you can see the original Theme towards the left (New Theme.thmx) and its Theme Builder edited version to the right (New Theme Edited.thmx). Both of them have been opened in Microsoft Visual Studio 2010. So, that we can explore the XML files contained within the THMX file container.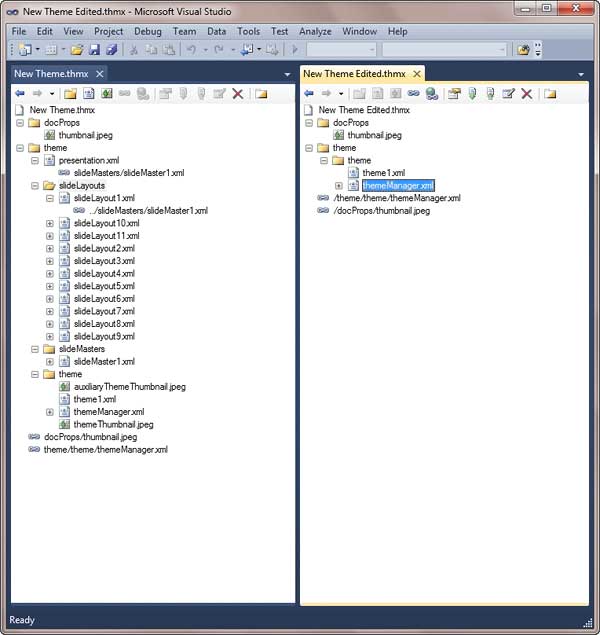 Figure 1: Theme saved in Theme Builder compared with it's original version
As you can notice in Figure 1, Theme Builder (New Theme Edited.thmx) went ahead and deleted many XML files and folders altogether! The following files and folders were deleted:
theme/presentation.xml
theme/slideLayouts (entire folder)
theme/slideMasters (entire folder)
theme/theme/themeThumbnail.jpeg
Wish we knew what was happening here!