Creating charts in PowerPoint, or even within Excel can be both easy and difficult. Whether it's easy or difficult depends to a large extent upon what you want to end up with! The easiest option is to accept all the defaults that PowerPoint provides. The difficult way is to fine tune each aspect of the chart until you end up with what you wanted. While the difficult way does get the best results, you must know that between the easy and difficult ways is a third option, the clever way. This clever way lets you quickly create a better, cooler chart using tricks that we share within this small series, that's also available as an e-book.
Do note that this list of tricks is not something you need to perform as a linear step-by-step process. And it is not necessary that every trick will apply to all charts you create.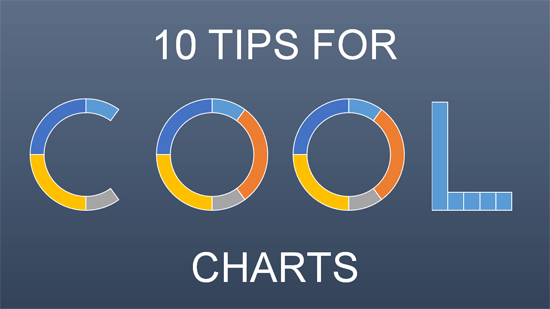 Figure 1: 10 Tips for Cool PowerPoint Charts
Before we proceed with these tricks, determine for sure whether you must use a chart. Do not use a chart just because you think you need one! A chart is meant to display data visually in a manner that makes it easy for your audience to observe a trend, or look at a relationship between figures and any other component such as time, a commodity, or even some forecasts. If what you want to express is something that's not really within these confines, then a chart may not be the answer for you.
So let's get started with these 10 tricks, as listed below.