Introduction
Beauty Box Photo is a plug-in for Adobe Photoshop that digitally erases skin blemishes and wrinkles, evening out skin tones, and reducing shine, etc. The plug-in gives a very professional output. When the plug-in is summoned, it automatically uses its algorithm to identify skin areas in your picture and then applies skin smoothing. Therefore, use further adjustments to fine-tune results.
Beauty Box Photo is from Digital Anarchy, a company based in San Francisco, USA that specializes in special effect filters for image editing and video programs. Digital Anarchy also creates other Photoshop-compatible plug-ins like 3D Invigorator, Primatte Chromakey 3, ToonIt!, Backdrop Designer, etc.
You can download a free trial version of Beauty Box Photo from the Digital Anarchy site.
My contact at Digital Anarchy for this review was Jim Tierney. Thank you, Jim.
---
How To Use
We have already reviewed an earlier version of Beauty Box Photo plug-in for Photoshop earlier, and so much has changed since that earlier version. Follow these steps or just read along to do a quick walkthrough of Beauty Box Photo 3. We explore the Automatic options here. But you can also tweak controls manually:
Launch an image editor such as Adobe Photoshop (where you installed the Beauty Box Photo plug-in) and open any picture that includes a face which needs to corrected.
Choose the Filter | Digital Anarchy | Beauty Box option, as shown in Figure 1, below.

Figure 1: Beauty Box Photo plug-in within the Filter menu
Doing so opens the image within the Beauty Box interface, as shown in Figure 2, below.

Figure 2: Beauty Box interface
The most important options within Beauty Box Photo 3 are within the Main Controls section, as shown highlighted in

red

within Figure 2, above:

Auto-Mask

This button is the single most important control in the Beauty Box plug-in. The Auto-Mask analyzes the face in the picture and applies corrections. This button is always on (if the button is grayed, that means it is pressed, and thus active). Unless you turn it off, Auto-Mask will run when you launch Beauty Box and create the initial smoothing mask.

Show Mask

This button displays the mask that has been built.
That's all you need to do! The mask thus created will quite often not need any further adjustments. Still, if you're not satisfied with the result, you can tweak some parameters.
Additionally, you can use any of the ready made presets from the Preset List, as shown in Figure 3, below. Or you can even save your current settings as a preset so that it can be used on many photos of the same model. Click the buttons, highlighted in

red

within Figure 3, to switch the Presets list between thumbnail and list views.

Figure 3: Preset list in thumbnail view
For this review, we have used one of the presets. As soon as you select a preset, you can see a preview, as shown highlighted in

red

within Figure 4, below.

Figure 4: One of the presets applied to the picture
Once you are happy with the result, click the OK button to apply the changes.
Here are some Before and After samples created using Beauty Box Photo: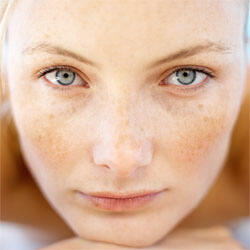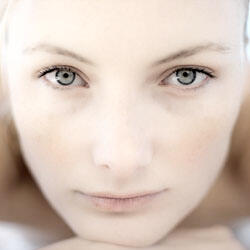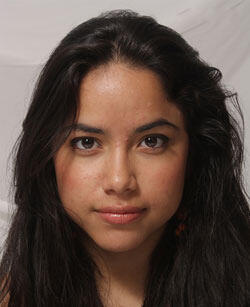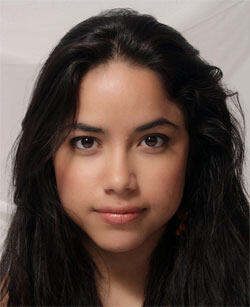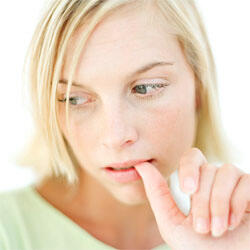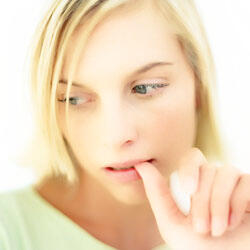 ---
Specifications
| | |
| --- | --- |
| Photoshop Versions: | Photoshop CS and higher |
| Platforms: | Windows, Mac |
| Site: | Digital Anarchy |
| Price: | USD $77 and above |
| Trial Version: | Available |
---
This is the original page. An AMP (Accelerated Mobile Page) version of this page is also available for those on mobile platforms, at Beauty Box Photo 3: Photoshop Plug-in Review.