Have you tried to draw a line or a circle with a pencil or a marker? You'll end up with a shape that may fail you in a geometry test but it still looks human, personal, and different. In many ways, the shape you will end up drawing is similar to the organic shapes contained in this product. And that's the most important aspect of this product: it allows you to get that hand-drawn doodle effect within your slides.
As part of this Organic Shapes collection, you get 8 shape types, plus brush-stroked lines. Each 8 of these shape types have 10 variants each. So, you end up with 80 hand-drawn shape options. Again, each of these 80 shapes has 12 brush-stroked line styles! Combine all variations to end up with more than 3000 possibilities!
Show Me Some Samples!
Want to see how you can use these shapes? The slides below give you an idea. Notice how the flowchart, the chart, and all shapes appear hand-drawn? Although the shapes look sketched or brushed, you can still resize them to be as large as you want without any pixelation.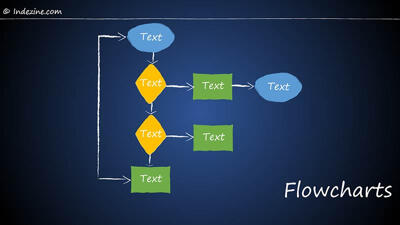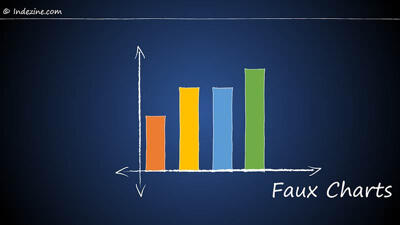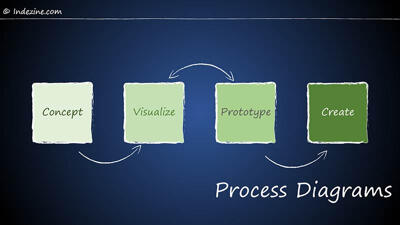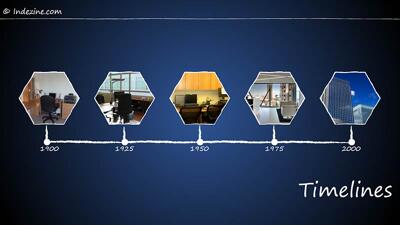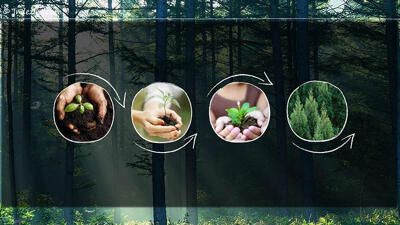 These shapes will help break the monotony of text heavy slides, and assist you in explaining difficult concepts better to your audiences. Using these organic shapes also convinces your audiences that you care enough about them to make the slides look appealing and comprehensible. What's more, these shapes are also so much fun to use!

As you can see in the above graphic, the organic squares look a class apart than the perfect squares that everyone else uses.
Buy and Download for $99+ (83 MB)
Show me the Organic Shapes!
1. Circles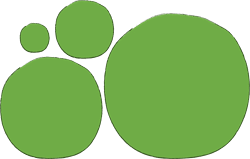 2. Squares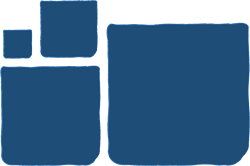 3. Triangles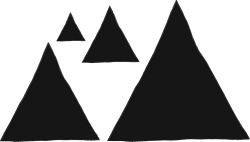 4. Stars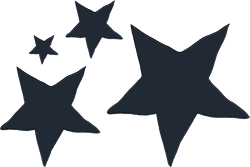 5. Diamonds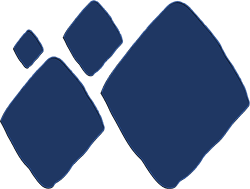 6. Rectangles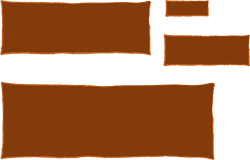 7. Honeycombs (Hexagons)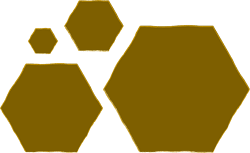 8. Ovals (Pebbles)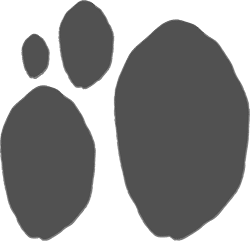 9. Lines and Curves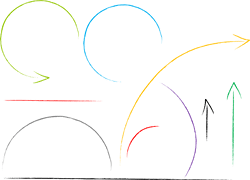 Buy and Download for $99+ (83 MB)
---
More Sample PowerPoint Presentations