Introduction
About Xara Xtreme 4 Pro
New Features
Sample Content
Pricing and Support
Conclusion
---
Introduction
Most graphic software these days is slow and filled with features that you would use once in a blue moon. That's why it is good to work with a program that is so much more snappier and responsive. With this new Xtreme 4 Pro version, Xara continues to make strides in usability and speed.
In this review, we will look at the new features that this version adds.
---
About Xara Xtreme 4 Pro
Xara Xtreme 4 Pro is from Xara, a company based in Gaddesden Place, UK. In addition, they also offer a Xara Xtreme version that's a little less featured than the Pro version I am reviewing here.
You can learn more about their products and download the 30 days trial version from their site.
Xara Xtreme 4 Pro is a mixed-media graphics software that works well with both illustration and photo editing jobs. You get instant output as you draw or edit the artwork. Xara Xtreme 4 Pro supports a large range of file formats including:
Bitmap types: GIF, JPEG, BMP, PNG, TIFF, PSD, and RAW photos
Vector types: PDF, AI/EPS, and EMF/WMF
Text: RTF (Rich Text Format).
Animation: Xara Xtreme also creates Flash SWF animations.
In addition, Xara projects are saved in the native XAR file format.
My contact for this review was Nova Fisher. Thank you, Nova.
---
New Features
Xara Xtreme 4 Pro is the newest version of a product that we have reviewed in the past. Here's the earlier review.
Xara Xtreame 4 Pro has several new features:
Ultra-fast non -destructive photo editing features.
Faster workflows resulting in output files smaller than other graphics tools.
Panoramic stitching of images.
Real-time fully shaded 3D extrude.
Website creation feature that builds complete multi-page websites, with WYSIWYG page layout controls.
Advance features such as text flow (word wrap)
Mouse hover effects, pop ups, etc.
Photo rendering engine with real-time bicubic sampling.
Figure 1 shows the Xara Xtreme 4 Pro interface.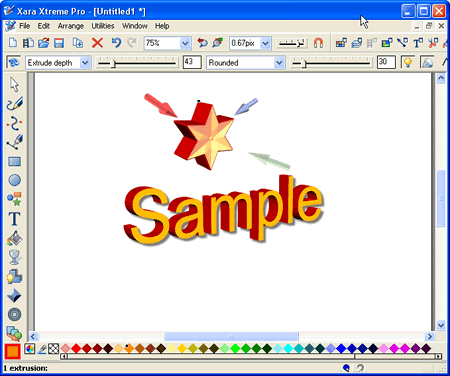 Figure 1: Xara Xtreme 4 Pro interface
---
Sample Content
Here you can see some sample content created with Xara Xtreme 4 Pro: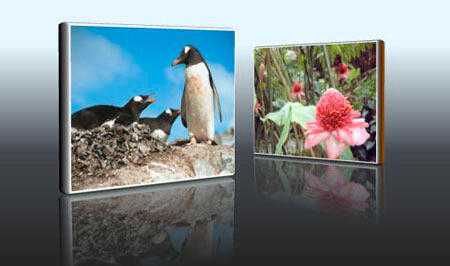 3D Extrude on Photographs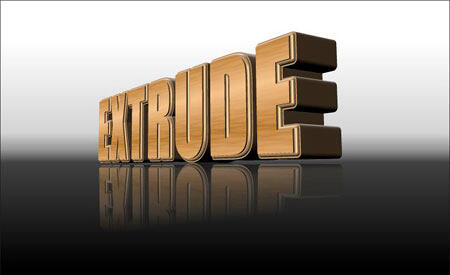 Text Extrude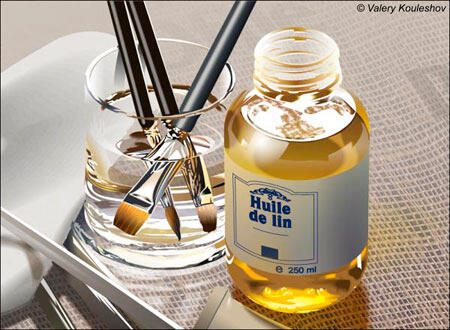 Photo realistic illustration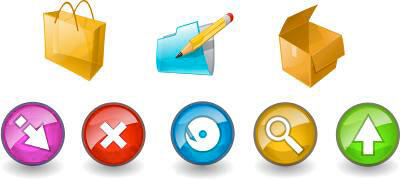 Web graphics, icons, and buttons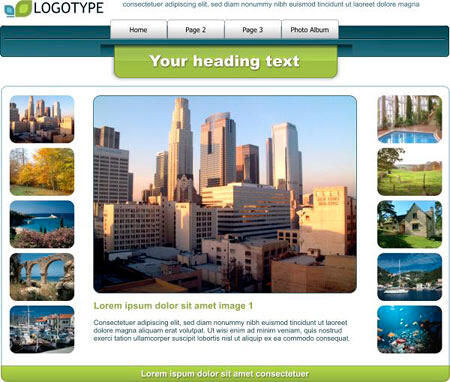 Web pages
All graphics shown above are copyrights of their creators -- and are sourced from the sample content provided with Xara Xtreme 4 Pro.
---
Pricing and Support
Xara Xtreme 4 Pro costs US$249, and can be bought online through a secure server.
Support is through e-mail, an online knowledge base, and FAQs, demo movies, and extensive tutorials.
---
Conclusion
Xara Xtreme 4 Pro is an awesome program that's suited for anyone who uses graphics in business applications like Word and PowerPoint. On the other hand, it's an amazing companion program if you already use products from Adobe or Corel.
---
This is the original page. An AMP (Accelerated Mobile Page) version of this page is also available for those on mobile platforms, at Xara Xtreme 4 Pro.