Agency FB is a well-known Art Deco font face inspired by ATC Agency Gothic, originally designed by Morris Fuller Benton in 1932 as an uppercase font. In 1990, David Berlow of Font Bureau designed a lowercase and added a bold variant to produce Agency FB.
A quick search on Google Images displays various uses of Agency FB, as illustrated in Figure 1, below.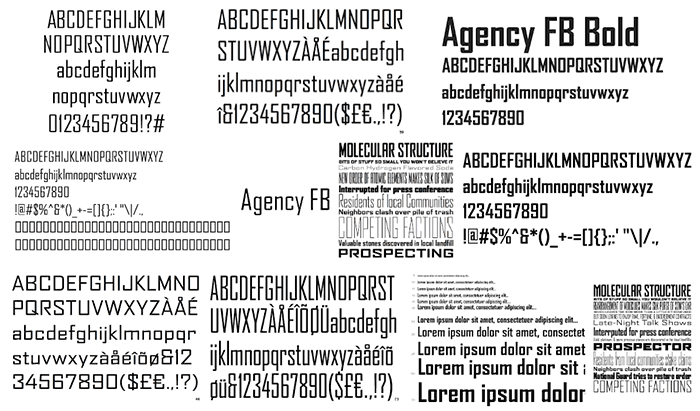 Figure 1: Agency FB Samples
Agency FB was bundled by Microsoft as part of Office 2010, 2007, and 2003 installations.
One of Agency FB's virtues is that it uses very little space and is yet quite readable, as you can see from the sample slides in Figures 2 and 3, below.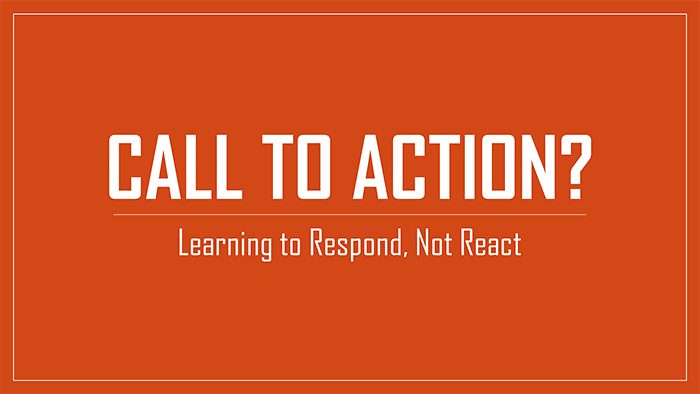 Figure 2: Agency FB used for a Title Slide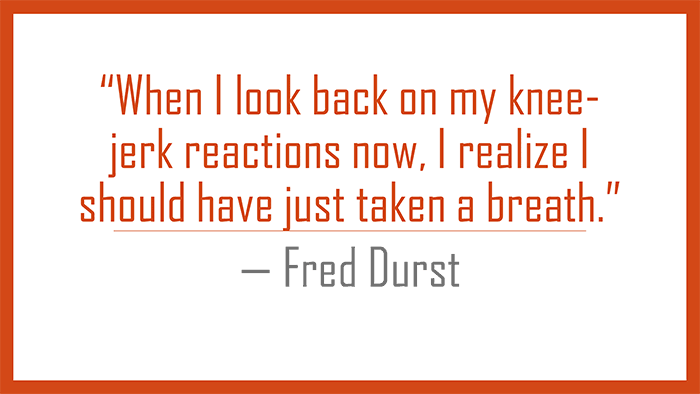 Figure 3: Agency FB used for a Quote Slide
Do you want to see more examples of using Agency FB? Head to the Agency FB page on the Fonts in Use site.
See Also: Use Safe Fonts Available on All Systems in PowerPoint
---
This is the original page. An AMP (Accelerated Mobile Page) version of this page is also available for those on mobile platforms, at Agency FB.