Introduction
Commercial Templates
Free Templates - linked to another page
Custom Templates
---
Introduction
New sites offering free, commercial, and custom PowerPoint templates sprout every day. In such a scenario, listing around ten template links on the PowerPoint Links page did seem rather ironic and obsolete. We continue to receive requests to add to that list - unfortunately, We couldn't include so many links on the main page due to space limitations.
So, here it is—a separate page for links to PowerPoint template sites of all categories: free, commercial and custom. If there are any links that are missing here, we welcome requests for
Back
---
Commercial Templates
Ppted is a series of backgrounds and templates for PowerPoint. Collections include coordinated color schemes, slide and print backgrounds, and several collections include extras like wide screen variations and transparent PNG graphics.
Pslides has many PowerPoint content templates, including all sorts of timelines, maps, data charts, tables, analysis slides, dashboards, infographics, and more.
PresenterMedia provides animated templates for PowerPoint that can also be customized using their SlideClips feature.
SlideShop provides thousands of PowerPoint layouts, pitch slides, graphs, charts, and images.
PowerFinish has a collection of excellent coordinated templates to add impact to your presentation.
Crystal Graphics provides their range of excellent PowerPlugs templates "for energizing Microsoft PowerPoint presentations".
PresentationPro has the PowerPresenter series including a few free sample templates.
Animation Factory has a range of PowerPoint templates.
123PPT has PowerPoint templates, backgrounds, photo library, fonts, background music, sound effects, and presentation services.
PowerBacks is another source for PowerPoint templates.
Awesome PowerPoint Backgrounds has a great collection of design templates to download.
TemplateReady provides several sets of coordinated PowerPoint templates.
Back
---
Custom Templates
Terberg Design offers custom solutions for redesign and creation of presentations and templates.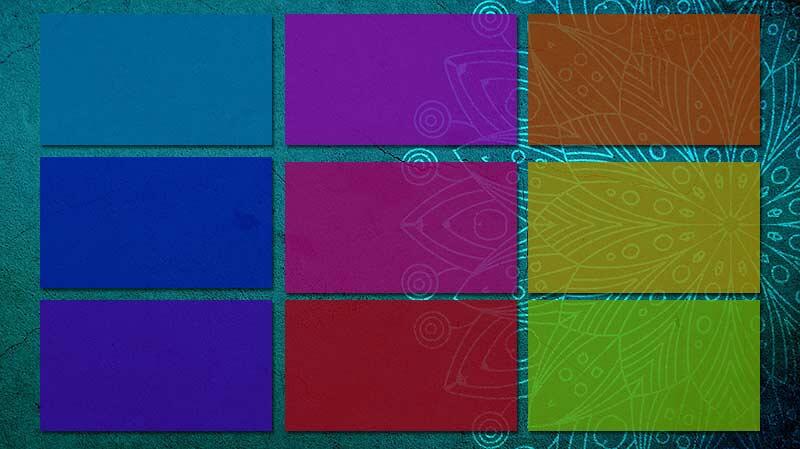 Back
---
This is the original page. An AMP (Accelerated Mobile Page) version of this page is also available for those on mobile platforms, at PowerPoint Presentation Template Links.