Yes, it's quite easy to create a presentation and then export it entirely to a video clip in PowerPoint 2013 for Windows. If you are lucky, you may face no problems at all. However, if you do hit a roadblock, and there can be several roadblocks, then here are some caveats we have found.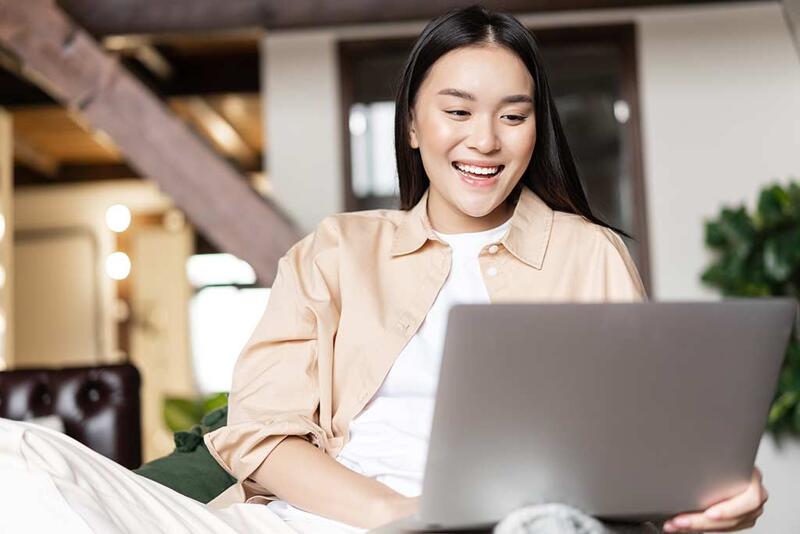 Here are some solutions and workarounds for these caveats:
Don't use MIDI files for sound
Yes, MIDI files are very small in size and rather than actual recordings, they are just notations that your computer plays for you. The problem is that PowerPoint's video output engine does not support these files. If you must use the same music that plays within the MIDI file, then you will have to convert your MIDI file to a digital music format such as MP3 or WAV. Look at our MIDI to WAV Realizers page to learn more about how you can convert MIDI files to other formats.
Avoid Trim and Fade In / Fade Out
If you use the built in features within PowerPoint to trim and/or fade your sounds or videos, then these features may not show in the exported video clips. If you must trim and fade your media clips, it's best that you do so in external sound and video editors. Among sound editors, Audacity is a great freeware option.
Stay away from Transition Sounds
Transition sounds are those sounds that play when one slide changes to another. PowerPoint's video export options do not really play well with this feature. Fortunately, inserted sounds work very well with the video export options.
Still Having Problems?
If you still have problems or errors with PowerPoint's video export, try and divide your presentation in smaller decks. Then export them individually. Doing so will result in one of two results:
You will eventually be able to narrow down to which exact slide is causing the problem. That will make it easy for you to find a resolution.
You may successfully export the smaller slide decks as video clips. You can then create a playlist of these videos and play them, or even join these individual video clips in a free program such as Windows Movie Maker.
Another option you may want to explore is Techsmith's Camtasia Studio. This program can create a video of anything playing on your screen, including PowerPoint slides. Since no conversion is happening here, you will end up with something that's exactly what's playing on your screen. Camtasia Studio is not a free program but a 30 day trial is available.
And if you are using PowerPoint on a Mac, where no video output options are available, then you may want to explore Techsmith's Camtasia for Mac.