Archived Content
Content on this page is not recent and has been retained for historical reasons.
Microsoft has reinstated support for YouTube videos in both PowerPoint 2013 and 2010 for Windows.
You may recall that the option to insert online YouTube videos was removed a while ago due to code discrepancies in the syntax that Google started to use for YouTube embeds.
During the time that this option was no longer available in PowerPoint, users had to opt for a longer process or even do this entire task manually.
Now that automatic insertion is again possible, this will go a long way in making this task easy to accomplish.
To get the option to embed YouTube videos in your PowerPoint slides, you will have to install a few updates, as explained in this TechNet page.
PowerPoint 2013 users need to install two updates: KB2837627 and KB2817636. PowerPoint 2010 users just need one update: KB2837579.
All these updates should show up automatically in your Windows Update options, as shown in Figure 1, below.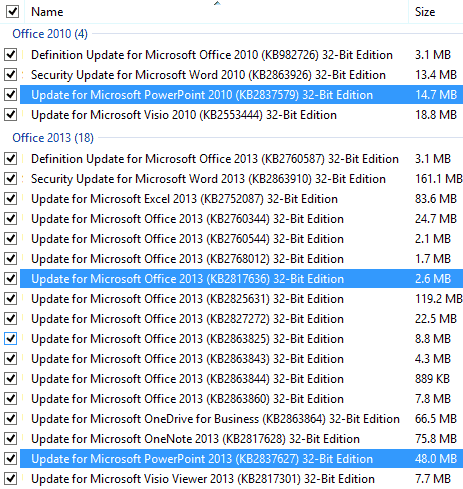 Figure 1: Updates may be automatically installed
Once these updates are installed, you will be able to add online YouTube videos to your PowerPoint slides. To do so, you need to access the Insert tab of the Ribbon in PowerPoint 2013, and click the Video button. This will bring up the menu options, as shown in Figure 2, below.

Figure 2: Insert Video
If you clicked the Online Video option in the menu before these new updates, you would find no option to add embed code from YouTube or other sites, as shown in Figure 3, below. Alternatively, you may end up seeing all the YouTube and Embed options shown in Figure 4, below. However, although the YouTube and Embed options show, they will not work unless you install the updates mentioned earlier on this page.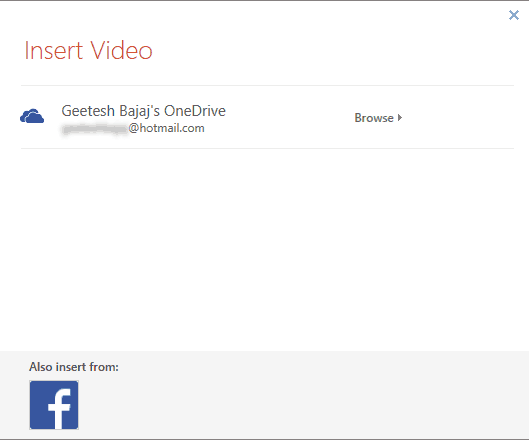 Figure 3: Online video options before the update

Figure 4: Online video options before/after the update