On this page, you can see some samples of SmartArt graphics created within PowerPoint. Each sample has a caption that tells you the name of that particular SmartArt graphic variant.
With the SmartArt graphics feature in PowerPoint, you can create visual content similar to the ones shown on this page:

Hierarchy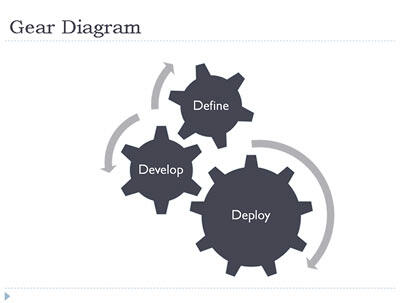 Gear Diagram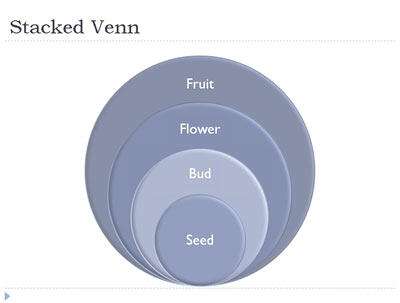 Stacked Venn

Diverging Radial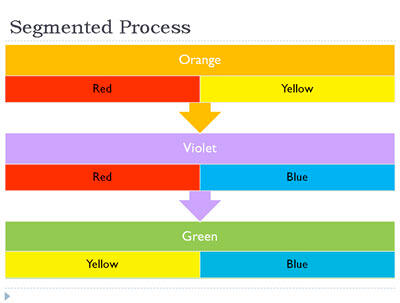 Segmented Process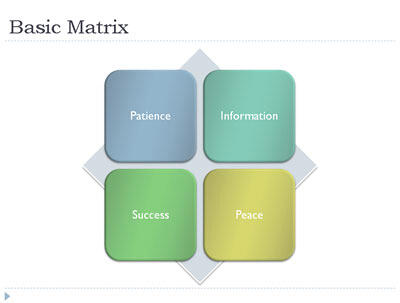 Basic Matrix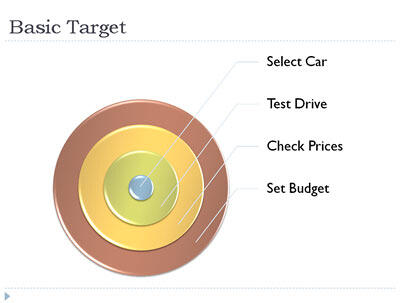 Basic Target
The figures shown above are just a small representation of the many SmartArt graphic variants available within PowerPoint. In remaining tutorials of this SmartArt series, we will explore how you can create and edit SmartArt graphics within PowerPoint.
This is the original page. An AMP (Accelerated Mobile Page) version of this page is also available for those on mobile platforms, at Some SmartArt Samples.