Horizontal and vertical gridlines are the lines that span wide and tall within the chart's Plot Area. These gridlines originate from one of the axes, that makes the data easier to comprehend for the viewer. Gridlines may emerge from the horizontal and vertical axes, although by default, you can see only Horizontal gridlines on the chart. Gridlines are shown in Figure 1, below in which we have shown the Horizontal gridlines in orange color and the Vertical gridlines in purple. However, remember that this is not the default colors of gridlines.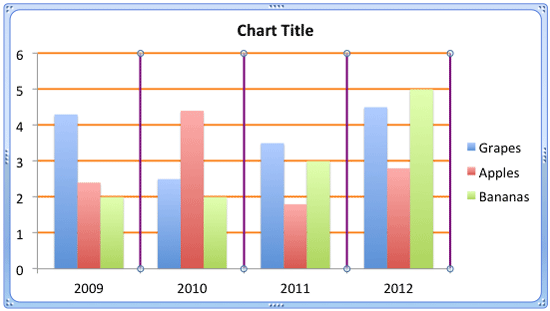 Figure 1: Horizontal and Vertical gridlines
Here are a few points to be considered when you work with Gridlines in PowerPoint 2011 for Mac:
There are also Depth Gridlines in 3-D Column charts, and these work best when your chart has a Z-axis.
Horizontal, Vertical, and Depth gridlines are of two types each: Major and Minor.
When there are Major and Minor Tick Marks displayed on the axes, gridlines align themselves with these Tick Marks. They look like as if they emerge from the Tick Marks.
By default, PowerPoint displays only Horizontal Major Gridlines as shown in Figure 6, later on this page.
In this tutorial, let us learn about Gridline options, and also how to turn on the Vertical chart gridlines that are not visible on new, inserted charts.
Turn on Vertical Gridlines
Let us start with turning on the Vertical Gridline:
First, select the chart in your presentation and, then select the Chart Layout tab of the Ribbon, highlighted in

red

within Figure 2. Within the Chart Layout tab, click the Gridlines button (highlighted in

blue

within Figure 2) to open a drop-down menu that you see in Figure 2.

Figure 2: Vertical Gridlines | Major Gridlines option
In this drop-down menu, select the Vertical Gridlines option to open a sub-menu. Here you can see that the No Gridlines option has a tick mark in front. This indicates that there are no Vertical Gridlines shown in this chart at present (refer to Figure 2 again). To turn on the Vertical Gridlines, you have to select any of the other options. We selected the Major Gridlines option, as shown in Figure 2.
This action enables Major Vertical Gridlines on the chart, as shown in Figure 3, below.

Figure 3: Vertical Major Gridlines made visible on the chart
More Options for Gridlines
Now, let us explore options available within the Horizontal Gridlines or the Vertical Gridlines sub-menus. Both these sub-menus contain the same options, as shown within the sub-menu in Figure 4, below.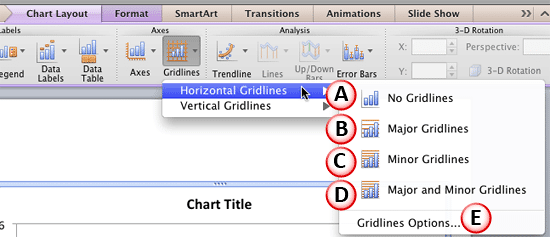 Figure 4: Horizontal Gridlines editing options
These options are explained below as they are marked in Figure 4, above:
A. No Gridlines
This option is used to remove gridlines from the chart, as shown in Figure 5, below.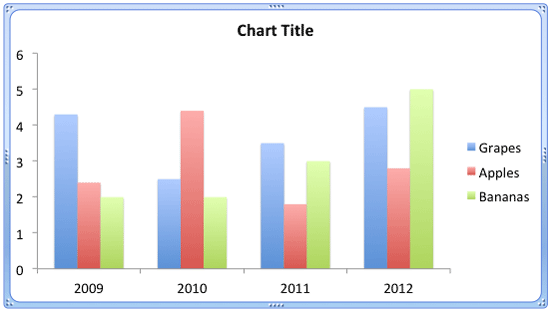 Figure 5: Chart with no Gridlines
B. Major Gridlines
This option enables only the Major Gridlines, as shown in Figure 6, below.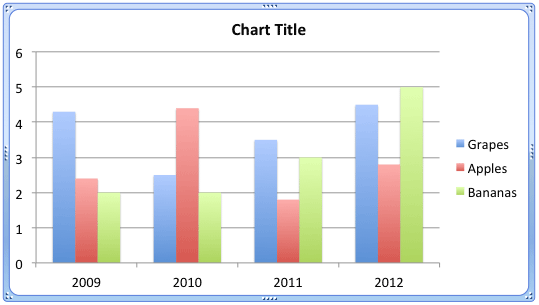 Figure 6: Chart with only Major (Horizontal) Gridlines
C. Minor Gridlines
Used to show only Minor Gridlines, as shown in Figure 7, below.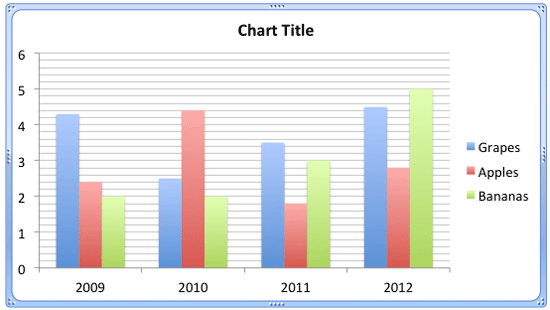 Figure 7: Chart with only Minor (Horizontal) Gridlines
D. Major and Minor Gridlines
You can make both Major and Minor Gridlines visible on the chart using this option as shown in Figure 8, below.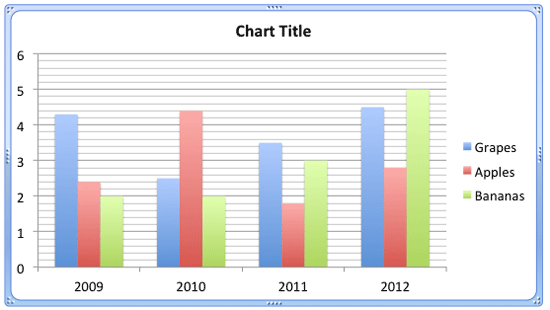 Figure 8: Chart with both Major Minor (Horizontal) Gridlines
E. Gridline Options
Select this option to summon the Format Gridlines dialog box that you see in Figure 9. To learn more about the options in this dialog box, refer to our More Gridline Options for Charts in PowerPoint 2011 for Mac tutorial.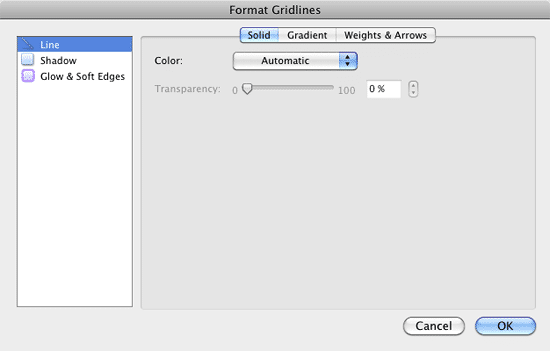 Figure 9: Format Gridlines dialog box
This is the original page. An AMP (Accelerated Mobile Page) version of this page is also available for those on mobile platforms, at Chart Gridlines in PowerPoint 2011 for Mac.