This is a preview of Series 12 of Andrew's Plug-ins from Graphicxtras. For more previews, explore the links from the Andrew's Plugins index page.
Series 12 is Gradienthypergenerator -- the plug-ins generate gradients with effects like blurs.
This page of preview images shows you the default effects as they are without any tweaking of the sliders. Also, I'm keeping the text narrative to a minimum. Let the pictures speak for themselves.
This original image was sourced from Indezine Photos.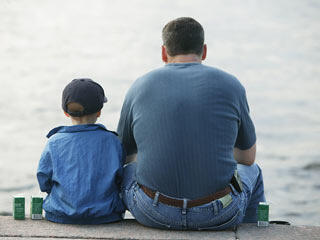 Original Picture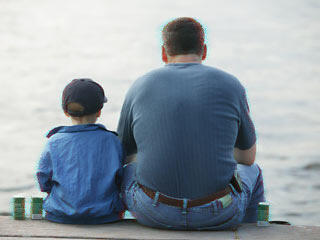 Figure 1: Blur - GradientBlur1 applies gradient based, colorful, blurring effects.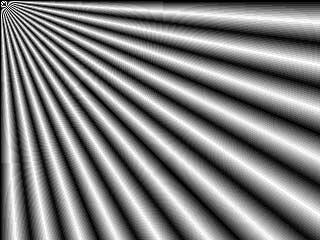 Figure 2: Gradient - Burst creates different radial gradient designs. Use blending mode for more variations.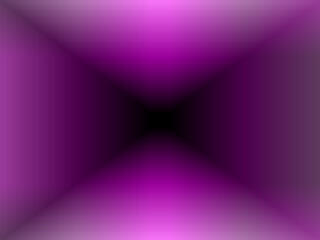 Figure 3: Gradient - GradientCombo generates variations of gradients, combine with blending modes to get stunning effects.
As you can see, most of these effects work best when combined over separate layers with blending modes although you could also use one of these all in itself as well.
To download a free demo, or to buy the product ($9), visit the Graphicxtras site.
---
Specifications
| | |
| --- | --- |
| Photoshop Versions: | 6+ |
| Platforms: | Windows only |
| Site: | Graphicxtras |
| Price: | US$9 and above |
| Trial Version: | Demo plug-ins available |
This is the original page. An AMP (Accelerated Mobile Page) version of this page is also available for those on mobile platforms, at Andrew Photoshop Plug-ins Series 12.