Introduction
AKVIS Noise Buster is a Photoshop plug-in which reduces noise from digital images without changing the other aspects of the photo.
Noise Buster is available in both Windows and Macintosh versions, version 4 provides compatibility with Intel platforms on the Mac and Windows Vista for PC.
Noise Buster is from AKVIS, a company based in Russia that specializes in graphics programs and scientific research. Apart from Noise Buster, AKVIS also creates other Photoshop-compatible programs like Retoucher, Chameleon, Stamp, and Enhancer.
You can learn more about AKVIS and Noise Buster at their site - and also download a 10-day trial version of the plug-in.
---
How To Use
Once you have installed the plug-in, here's how you can use Noise Buster 4 to remove noise from an image:
Open any image in an image editor such as Adobe Photoshop.
In Photoshop, choose the Filter | AKVIS | Noise Buster option. Doing so opens the Noise Buster interface that you can see in Figure 1, below.

Figure 1: The AKVIS NoiseBuster interface
Click the Automatic Filtering button, as shown in Figure 1, above.
Doing so selects a part of the image and removes noise from the selection as shown in Figure 2, below.

Figure 2: Removed noise
The changes can be seen in the After tab of the interface, if you are not satisfied, there are several parameters you can tweak using sliders to reduce the noise and smoothen the image. These parameters include Luminance Noise, Color Noise, Blur, Sharpen, etc. You can also save a combination of these parameters as a preset. Choose as required.
To apply these options, press the Apply button.
To apply this option to the entire picture or selection within Photoshop (or another photo editor), click the OK button.
Here are some before and after samples: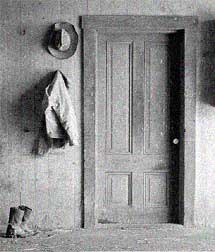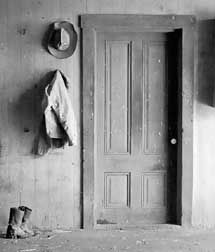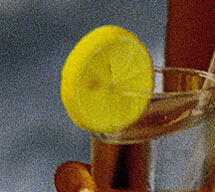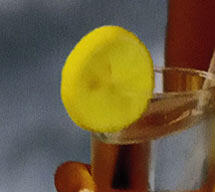 ---
Specifications
Photoshop Versions:
CS3, CS2, CS, 7, Elements, and compatible host applications.
Platforms:
Windows 2000/XP/NT/2003/Vista

Mac OS X 10.3.9-10.4.9 (Intel- and PPC- Mac)
Site:
AKVIS
Price:
Home: US$49
Business: US$62
Trial Version:
Download 10 days trial version of Noise Buster free.
This is the original page. An AMP (Accelerated Mobile Page) version of this page is also available for those on mobile platforms, at AKVIS Noise Buster 4.