Introduction
Enhancer is a Photoshop plug-in from AKVIS that enhances your images with one click. It does this feat by detecting details from underexposed, overexposed, and mid-tone areas of an image.
Enhancer is from AKVIS, a company based in Russia that specializes in graphics programs and scientific research. Apart from Enhancer, AKVIS also creates other Photoshop-compatible programs like Coloriage, Retoucher, Chameleon, Stamp, NoiseBuster, etc.
You can learn more about AKVIS and Enhancer at their site, and also download a 10-day trial version of the plug-in.
---
How To Use
Once the plug-in is installed. Here's how you can use Enhancer:
Open any image in an image editor such as Adobe Photoshop.
In Photoshop, choose the Filter | Akvis | Enhancer option. Doing so will open the Enhancer interface, as shown in Figure 1, below.

Figure 1: The AKVIS Enhancer interface
The Enhancer interface is divided into two areas:

Parameters

The right area has slider-based options for Shadows, Highlights, Level of Details and Lightness pull along the sliders to adjust and enhance the image.
At the bottom right, the Reset to Default Settings button reverts all the tweaks you have done on the parameters sliders.

Preview

The left area shows a large preview of the image, with two tabs: Before and After to compare the image.
To apply the effect to the entire picture within Photoshop (or another photo editor), click the Apply the Result icon (see icon below).
Here are some Before and After samples: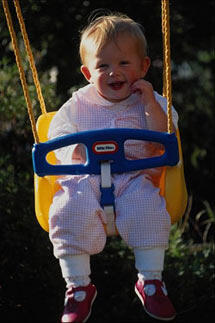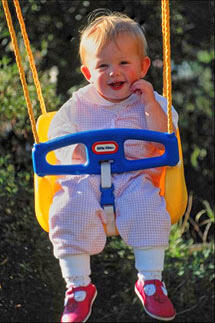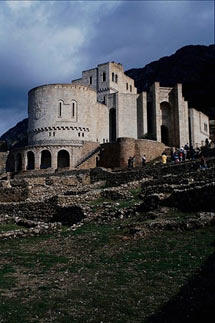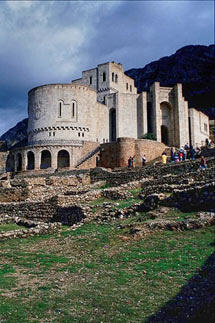 ---
Specifications
Photoshop Versions:
Photoshop CS2, CS, 7, Elements, and other compatible host applications.
Platforms:
Windows, Mac
Site:
AKVIS
Price:
Home: US$69
Business: US$78
Trial Version:
Download 10 days trial version of Enhancer.
This is the original page. An AMP (Accelerated Mobile Page) version of this page is also available for those on mobile platforms, at AKVIS Enhancer.