November 17, 2021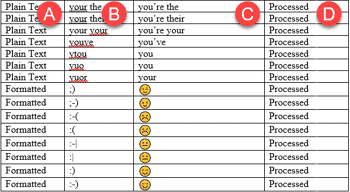 We looked at how you can manually save and share your AutoCorrect entries from one installation of PowerPoint or Word to another. However, this is a time-intensive task that is also prone to errors. Wouldn't it be better if automated tools were available to perform these tasks? The good news is that such tools are available and we are looking at not one but two such tools in this tutorial.
Learn how you can export and import your AutoCorrect entries using third-party tools.
---
November 16, 2021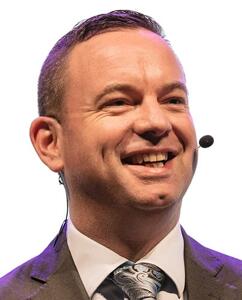 Glenn Gibson is the author of the book Before the Mic and Director, Global Technology Evangelist at Hyland, a leading software company. Glenn is an award-winning public speaker with a passion for technology and has collected several IT certifications such as a VMware Certified Professional, Citrix Certified Administrator, and Microsoft Certified Professional. In this conversation, Glenn talks about his book, Before the Mic.
---
November 15, 2021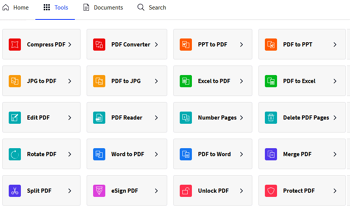 You may have to create PDFs to share with others, and you may also have to edit some that you receive from others. You may also have to sign some agreements and contracts that show up as PDFs. While there are scores of PDF tools available including the Pro versions of Adobe's Acrobat, most of us need a simple tool that makes these tasks easy and intuitive. And that's exactly what our review is all about—we will explore Smallpdf, a suite of PDF tools that do not even need to be installed on your systems because it's browser-based.
---
November 11, 2021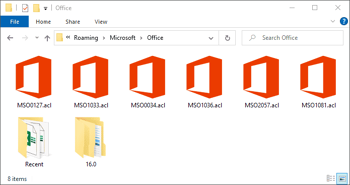 Over a while, your custom AutoCorrect entries will become a huge asset while working in PowerPoint. You'll be used to typing some characters that will automatically show up as a word or a phrase, and everything would seem awesome until your computer crashes, or if you want to move to a new computer system. Also, you may need to share your AutoCorrect entries with your colleagues, or even back up and save them for a rainy day. It's quite possible to achieve this task, but not without some help from Microsoft Word, as we shall learn in this tutorial.
Learn how you can save and share your AutoCorrect entries in PowerPoint 365 for Windows.
---
November 9, 2021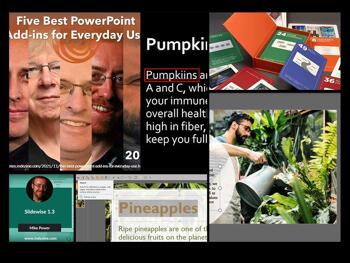 We first explore the five best PowerPoint add-ins for everyday use. These include add-ins that range from free to being subscription-based. We then feature Nolan Haims, who discusses his new Better Deck Deck, which is a deck that shows options for creating no-bullet slides. Yes, the word Deck shows up two times in the name, and be sure to check out the promo he's offering to Indezine readers. We also feature Mike Power of Neuxpower, who tells us more about the amazing improvements in Slidewise 1.3, their fonts and media checking add-in for PowerPoint.
PowerPoint 365 for Windows users will love to know that you can do so much online research right within PowerPoint in our tutorial on searching online resources. We also look at spell checks in PowerPoint and setting options for such spell checks. We also bring you quotes, press releases, and templates from the last few days.
Stay informed about updated tutorials and happenings related to PowerPoint and presenting.
---
November 8, 2021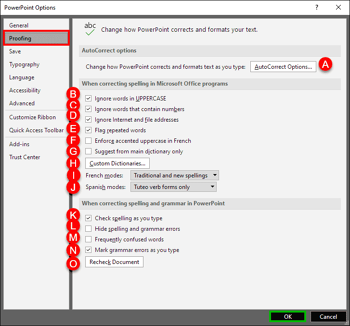 Has it ever happened that you knew that a particular word is misspelled, but PowerPoint's spell check doesn't seem to think so! That may be because your word may be in all CAPS, or it may contain some numbers. In these cases, and several other similar instances, PowerPoint ignores some misspellings. Fortunately, you can turn off the options that instruct PowerPoint to ignore these misspellings. Remember though that changing these options will apply to all Microsoft Office applications you have installed on your computer including Word, Excel, and Outlook.
Learn how to set spell check options in PowerPoint 365 for Windows.
---
November 5, 2021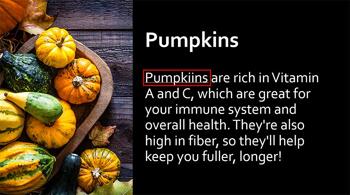 While it is indeed easy to spell check your entire presentation for any misspelled words, other options exist to help check your slides for spelling errors. Here are some tips to spell-check your text content better in PowerPoint 365 for Windows.
Explore more spelling options in PowerPoint 365 for Windows.
---