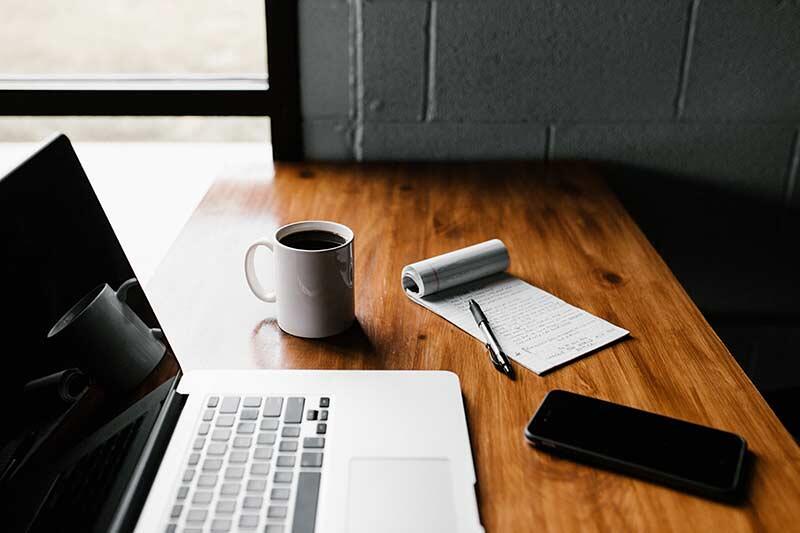 Image: Pexels
2021 appears to be the heyday for digital marketing – it has never been that popular. And it doesn't take an expert to predict that this trend will stay with us for a very long period of time. The benefits social media offers are on the surface: they are easy to use, efficient, and affordable for any budget and provide many features and options that can be adjusted and tailored to meet any business's needs. Having said that, one may draw up a conclusion that traditional advertising is dead for good, like the dinosaurs. Surprisingly enough, but conventional offline marketing is alive and kicking, and if you've turned a blind eye to it, then it's another missed opportunity for you. With traditional media, there are a lot of ways to create offline exposure and stir up the customer's interest. Moreover, the old wisdom about not putting all eggs in one basket has not lost its topicality, and it's more than true for startups that are only making their first steps in both the business and marketing world. If you focus all your efforts and resources on digital marketing channels and for some reason you won't get the response you hoped for, then you are in big trouble. Remember – plan B is always a nice thing to have. As efficient and effective as social media campaigns can be, they also require time and multiple attempts to calibrate your strategy and find the right approach. And now it's high time we move on to some practical aspects of offline marketing.
1. Flyers
Flyers and leaflets make an excellent way to let the whole world know about your startup. The best thing about resorting to this method is that there is almost a limit to places where flyers can be used: schools, shopping malls and business centers, public libraries, community centers and even hospitals – everything will do. And there is no need to hand in every leaflet in person; you can just leave them in the right places. However, if you decide to use leaflets, make sure they are of high quality and look professional. An online flyer creator will help you to create a flyer and cope with this task in no time. Importantly, ensure that the flyer contains the following crucial elements:
the name of your startup and the benefits and advantages it offers to the customer;
detailed contact information so that customers can chose the way of communication they prefer
We advise you don't stop on this and go an extra mile by adding some kind of a special discount exclusively for the holder of the flyer. With it, any customer would be tempted to keep your flyer.
2. Business Card

Image: Unsplash
This is perhaps the oldest and most traditional of all variants, and people grow tired of classics. Using a business card has two objectives. Firstly, it's used to share your contact details. Secondly, it should compel a potential customer to keep it for later, even if they don't require your product or service at the moment. To make your business card maximum efficient, go for a minimalistic and stylish design and don't overburden it with unnecessary information that doesn't belong on a business card. However, there is space for creativity and imagination here as well – some modern business cards are not literally cards. So, you might want to experiment with the card material, texture or form.
3. Billboards
If you want your startup to make it big one day then don't be afraid to go big yourself and use billboards. Some people think that only big well-established companies utilize billboards, but this is not true. Billboards guarantee huge exposure, which is exactly what a startup needs. Of course, sometimes placing a billboard can be a bit expensive, but it's worth it. And even one or two can make a difference. Besides, you can always turn your own car into a billboard.
4. Public Events
Even if you are not a big fan of big public events, they prove to be very efficient in terms of reaching out to your target audience. So, never discard a possibility to participate in any kind of trade show, local fair, community charity activities etc. And don't forget to bring along your promotion materials and product samples.
5. Discounts and Special Offers
Even those who can easily afford paying the full price like the feeling of being efficient with their spending. Offering products and services at a lower price is a great way for a startup to let potential customers familiarize themselves with a new brand on the market. However, don't rely on this method too much; otherwise you might end up in a situation when your customers won't be willing to buy your products at the full price.
Conclusion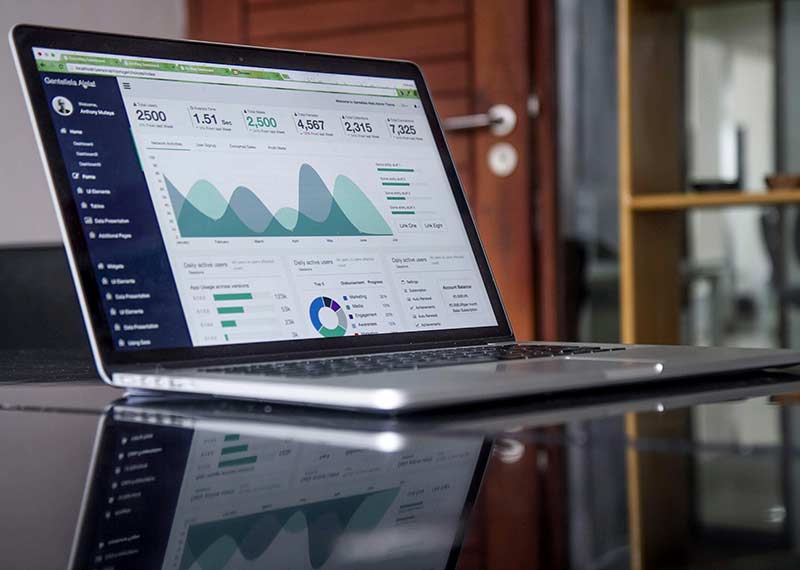 Image: Unsplash
Undoubtedly, both online and offline marketing techniques have their upsides and shortcomings. But if you choose a smart way to unify traditional and digital marketing channels, this will result in getting the most advantageous potential of both of them and mitigating any risks they may entail.
---