Bauhaus 93 is a typeface originally owned by font foundry, URW, which stood for Unternehmensberatung Rubow Weber, representing the names of the foundry's founders. It is now owned by URW++, the successor of the original company. Although there are many other versions of Bauhaus available, we are exploring Bauhaus 93 since this is the version included in many versions of Microsoft Office.
You can see Bauhaus 93 used in the slide shown in Figure 1, below.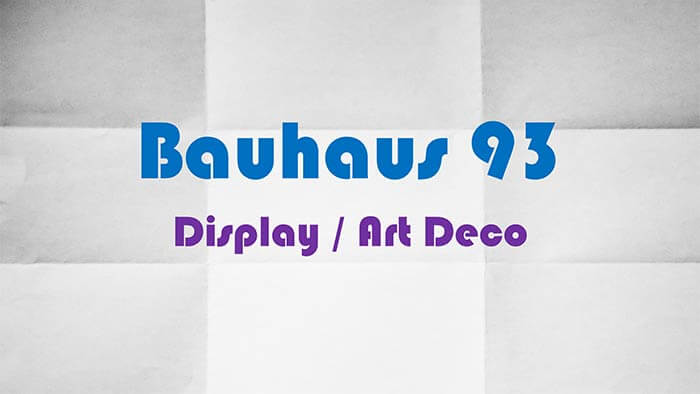 Figure 1: Bauhaus 93 display / art deco
Bauhaus was influenced by an art movement of the same name that was founded in Germany in 1919. The Bauhaus school preferred the simplicity of functionality and form. This thought can be clearly seen in the design of the font of the same name.
Microsoft decided to bundle Bauhaus 93, a variation of this font family as part of Microsoft Office. This bundling meant that almost anyone could use this font in their documents or presentations. Beyond Microsoft's offering, Bauhaus is also available as a complete typeface family from ITC.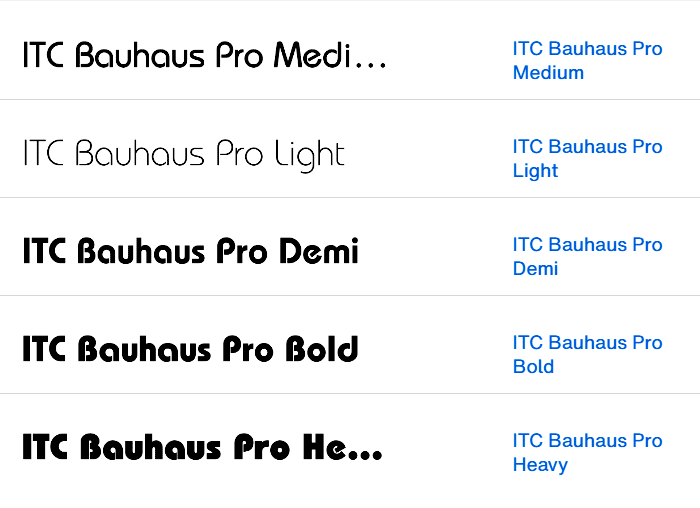 Figure 2: Bauhaus is available from MyFonts
Do you want to see some examples of using Bauhaus? Head to the Bauhaus page on the Fonts in Use site.
See Also: Use Safe Fonts Available on All Systems in PowerPoint
---
This is the original page. An AMP (Accelerated Mobile Page) version of this page is also available for those on mobile platforms, at Explore Fonts: Bauhaus 93.