Baskerville is a font face that's made it to the contemporary times even though it dates back more than two and half centuries. Part of the reason for its continued success is that the characters in Baskerville contrast so well between thick and thin strokes, as you can see in Figure 1, below. This contrast makes Baskerville an eminently readable typeface.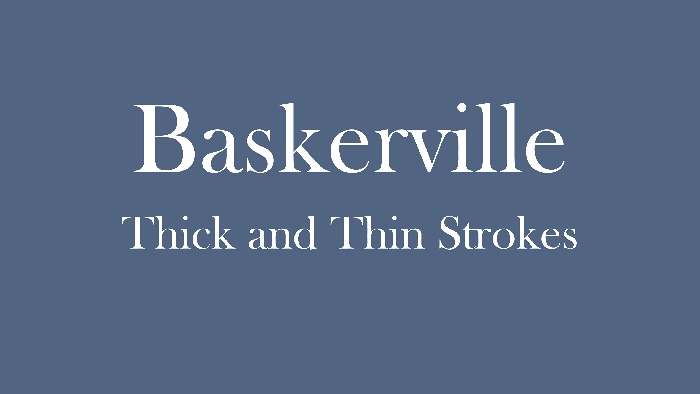 Figure 1: Exploring Baskerville's strokes
John Baskerville designed Baskerville in 1754 as a serif design. Based in Birmingham, he had humble beginnings. He was a servant in a clergyman's house and illiterate. His employer discovered his aptitude and was responsible for teaching him how to write. In time, John Baskerville became a master who explored letter forms and developed a typeface that bears his name. Unfortunately, the font was not a huge success during his lifetime. After his death, his widow sold Baskerville's types, and it became widely used in France.
A variation of Baskerville, Baskerville Old Face has been part of Microsoft Office since many releases. Many more releases of Baskerville are available from leading font houses including Monotype, Bitstream, URW++, Linotype, and others. You may wonder how is it possible that all these font houses design and provide the same typeface? That's because Baskerville is not something that originated from these font houses. In fact, if you search online, you may find several free variations of Baskerville!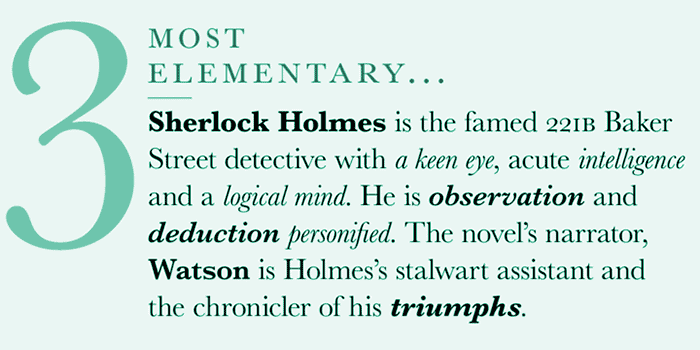 Figure 2: Baskerville is available from MyFonts
Do you want to see some examples of using Baskerville? Head to the Baskerville page on the Fonts in Use site.
See Also: Use Safe Fonts Available on All Systems in PowerPoint
---
This is the original page. An AMP (Accelerated Mobile Page) version of this page is also available for those on mobile platforms, at Explore Fonts: Baskerville Old Face.