Alan Meeks and Philip Kelly created Algerian. Initially, Algerian comprised only capital letters, but some font houses created a complete typeface that included small letters. Since Microsoft Office 4.3, Algerian has been bundled with each version of Office until Microsoft Office 2010. This abundant availability of Algerian probably resulted in its over-use.
Look closely at Algerian in Figure 1, below and you can at once understand that this font face is more suited for use as larger characters.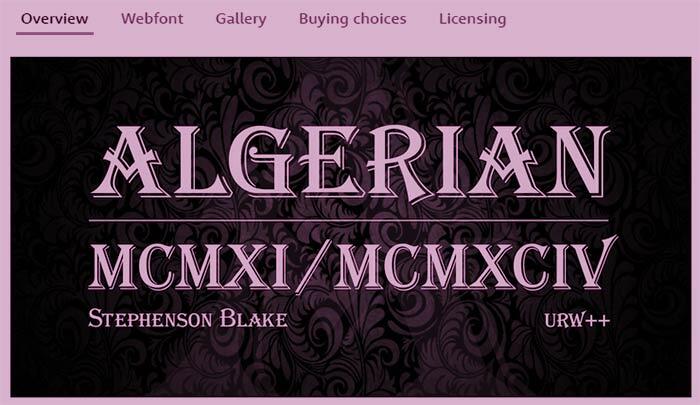 Figure 1: Algerian at MyFonts
Unfortunately, Algerian has become an over-used font face that suffers more because of its blatant use than for any other reason. Additionally, people have used it in projects more suited to small type. I was surprised to discover a Flickr pool page called Algerian Font, a burning hate.
Like it or dislike it, Algerian is still a font face that is so easy to identify. It also stands out due to its built-in shadowing.
Algerian has been used successfully, and in most of these cases, the font face was used in a larger size, as can be seen in the sample slide shown in Figure 2, below.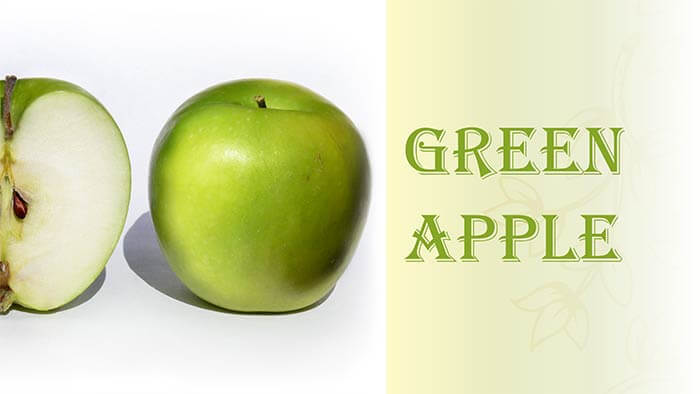 Figure 2: Algerian works best with larger sized text
Do you want to see more examples of using Algerian? Head to the Algerian page on the Fonts in Use site.
See Also: Use Safe Fonts Available on All Systems in PowerPoint
---
This is the original page. An AMP (Accelerated Mobile Page) version of this page is also available for those on mobile platforms, at Algerian.