Some things are better shown than read! Creating or animating a car in PowerPoint is just one of those things. So in this video tutorial, you will learn how you can use PowerPoint's basic shapes to create a car, moving wheels, a steering, and even a driver! We will then explore how you can animate them all at the same time.
If you have any questions or want to share some thoughts, please leave a comment in the Discussions area below.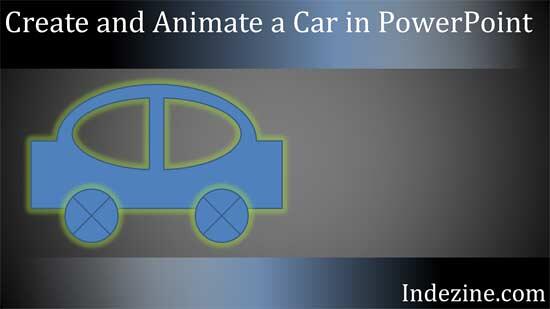 This is the original page. An AMP (Accelerated Mobile Page) version of this page is also available for those on mobile platforms, at Animate a Moving Car in PowerPoint.