PNG Cutouts in Adobe Photoshop. This tutorial shows you how you can create a simple cutout in Adobe Photoshop, and then save it as a transparency equipped PNG.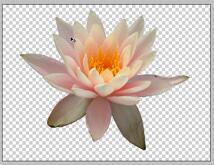 Creating Gradients with Difference Mode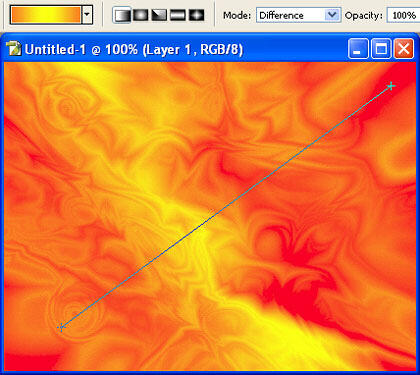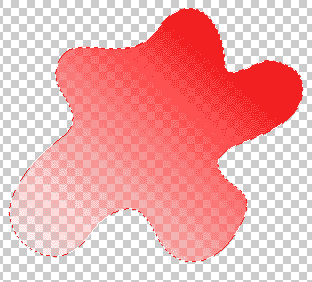 This is the original page. An AMP (Accelerated Mobile Page) version of this page is also available for those on mobile platforms, at Photoshop Tutorials.