We are a Media Partner of the Presentation Guild.
The Presentation Guild promotes the presentation design and production industry as a profession, recognizes the skills and expertise of presentation creation specialists, and provides opportunities for members to expand their knowledge and abilities.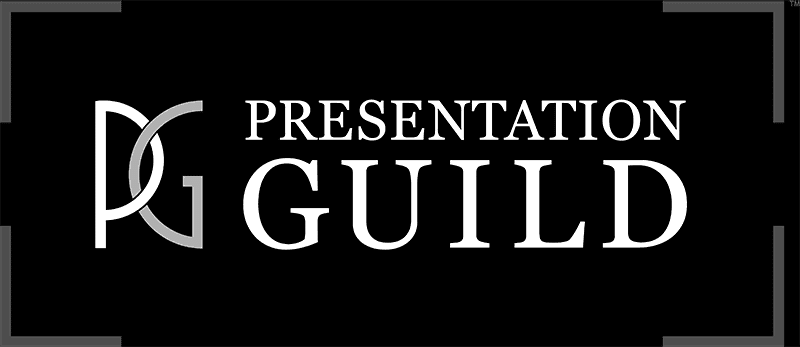 Here are some features about the Presentation Guild on our site:

Presentation Summit and Presentation Guild: Match Made in Heaven?
March 29th, 2017
The Presentation Guild: Conversation with Echo Swinford
October 17th, 2016
Presentation Guild Survey: Conversation with Sandra Johnson
May 5th, 2016
---
This is the original page. An AMP (Accelerated Mobile Page) version of this page is also available for those on mobile platforms, at The Presentation Guild.