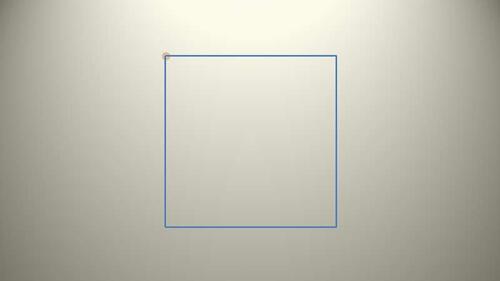 Download free PowerPoint templates.
---
This animated box is a square with a small glowing sphere that animates all four sides of the box separately. This is done with a combination of wipe and motion path animations. These slides work great in most PowerPoint versions, but the animations happen a little faster in some versions! You can format the sphere and the lines as you want and the animations will still work. Download and use it in your presentations. For a nice effect, add a text box right in the middle of the square, and animate it to become visible after the square has already been animated.
---
More Sample Presentations
Click below to view on YouTube
---
This is the original page. An AMP (Accelerated Mobile Page) version of this page is also available for those on mobile platforms, at Animated Box PowerPoint Presentation.