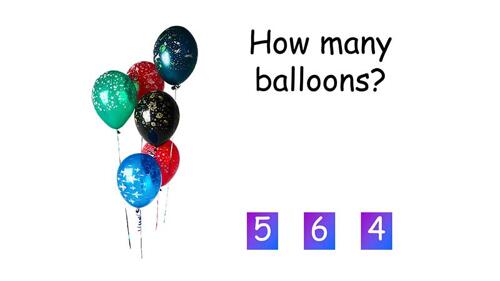 Download free PowerPoint templates
---
This presentation is a simple quiz presentation that provides counting lessons for elementary school. To learn how you can create a similar quiz, explore our Simple Quizzes in PowerPoint page.
Using the same quiz metaphor, you can create similar presentations for business conferences. Requires PowerPoint 97 and above.
More Sample Presentations
This is the original page. An AMP (Accelerated Mobile Page) version of this page is also available for those on mobile platforms, at Start Counting.