Fonts can help you tell a story, but they have amazing stories of their own. Today, we will talk about Papyrus, a font from Letraset that has been ubiquitous on many computer systems since it is one of the many fonts bundled as part of Microsoft's Office suite.
You can see Papyrus used in the slide shown in Figure 1, below.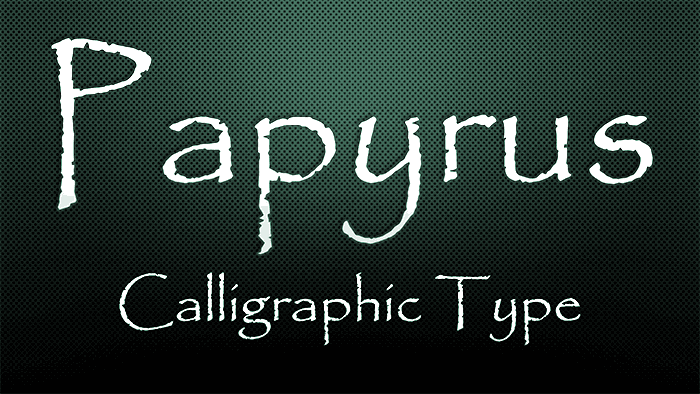 Figure 1: Papyrus on a slide
Papyrus was designed by Chris Costello in 1983 using an analog process. He was inspired by the letterings of the Middle East and Biblical times. However, few people had heard of Papyrus until Microsoft decided to bundle the typeface as part of its Microsoft Office suite. And then Papyrus became so well-known that its omnipresence has made it both hated and loved, although it seems to have attracted more of the former emotion.
Papyrus is certainly a distinct font and is still available from Linotype.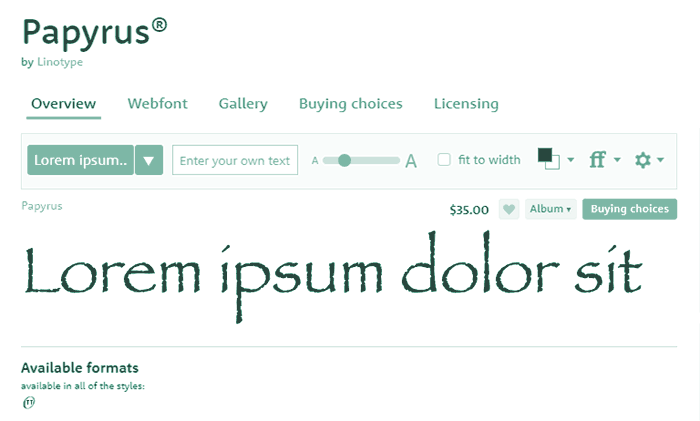 Figure 2: Papyrus is available from MyFonts
Do you want to see some examples of using Papyrus? Head to the Papyrus page on the Fonts in Use site.
See Also: Use Safe Fonts Available on All Systems in PowerPoint
---
This is the original page. An AMP (Accelerated Mobile Page) version of this page is also available for those on mobile platforms, at Explore Fonts: Papyrus.