PowerPoint provides you with so many different shape types, and you can format them in various ways. You can resize, rotate, and flip them, and there are also special yellow handles that let you change some aspects of the shape. They enable you to change some facets of the selected shape, or in some cases, you can change the entire shape. So, if you feel like you need a change, then just grab one of these handles and go to town! Figure 1, below, shows a Hexagon with one yellow round handle and a U-turn arrow with five yellow round handles.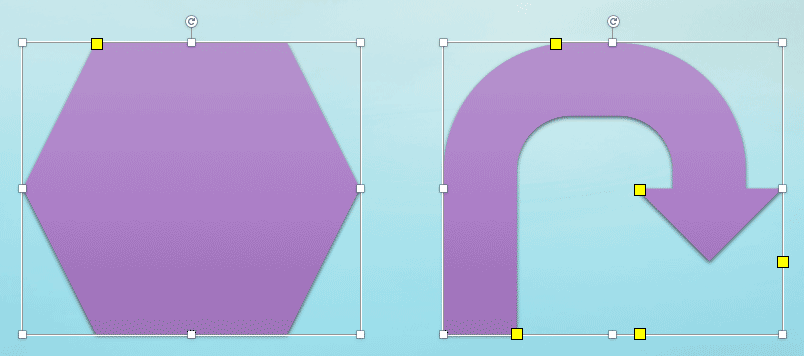 Figure 1: Some shapes have more yellow handles than others
No Yellow Handles?
Some shapes such as the Line, the Oval, and the Rectangle may have no yellow round handles when selected, as can be seen within Figure 2, below.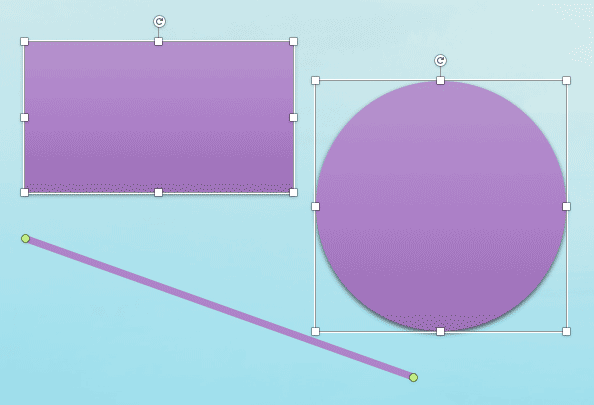 Figure 2: Some shapes have no yellow handles
Like good design, the perfect shape is all about balance. And just like you can change aesthetics in design to make it better, you can also change the shape by dragging these yellow round handles. By dragging a yellow handle, you can increase or decrease the corner curvature of a rounded rectangle. In some cases, the changes are more subtle. But in other cases, you can change the shape altogether. So, do experiment and see what works best for you. The following section includes some examples.
Dragging the yellow handle of a Hexagon shape from right to left gives you almost a rectangle. Similarly, if the handle is dragged from left to right it changes the shape almost into a diamond. Both these changes are shown in Figure 3, below.


Figure 3: Yellow handles in hexagons
Dragging the yellow handle of the 7-pointed Star towards the center makes the star more acute and pointed. Conversely, dragging the yellow handle outwards makes the star look almost like an oval. Both changes are shown in Figure 4, below.


Figure 4: Yellow handles in 7-pointed stars
By dragging the five yellow handles on a U-turn arrow shape, you can adjust almost every characteristic of the arrow, as shown in Figure 5, below. Most arrow shapes comprise more than one yellow round handle, which alters the arrowhead, lines, curves, etc.


Figure 5: Yellow handles in U-turn arrows
As you can see in Figure 6, below, a smiley face shape can be changed to a straight face or a sad face by merely dragging the yellow handle on its lip.


Figure 6: Yellow handles in smiley face shapes
Save your presentation often.