The Fade transition effect has been one of the oldest transitions available in PowerPoint. It is also the least distracting of all transitions and most PowerPoint designers believe that this is one transition that's even better than no transition at all, and works in most scenarios.
So, why is the Fade transition effect better than no transition at all? That is because Fade removes the harshness of replacing the content of one slide with another, and it does so seamlessly without the audience having to blink their eyes.
Look at this YouTube embedded movie to see how this Fade transition effect looks like.
Do you want to download the above video content in the form of PowerPoint slides? Please download here.
Here are some guidelines that will help you use the Fade transition effect better.
You can time the duration of the Fade transition effect. Typically you will want to use quicker transition durations for most slides but you can and should use a wee bit longer transition duration for important slides.
The Fade transition has two variants, as shown highlighted in

red

within Figure 1, below. If you do use the Fade Through Black variation, you will need a little longer duration than the Fade Smoothly variation, primarily for two reasons. First, the black interim fade adds an extra step for the transition. Secondly, some video hardware needs to work harder to deliver the Fade Through Black transition, so factoring in a longer duration is a good idea.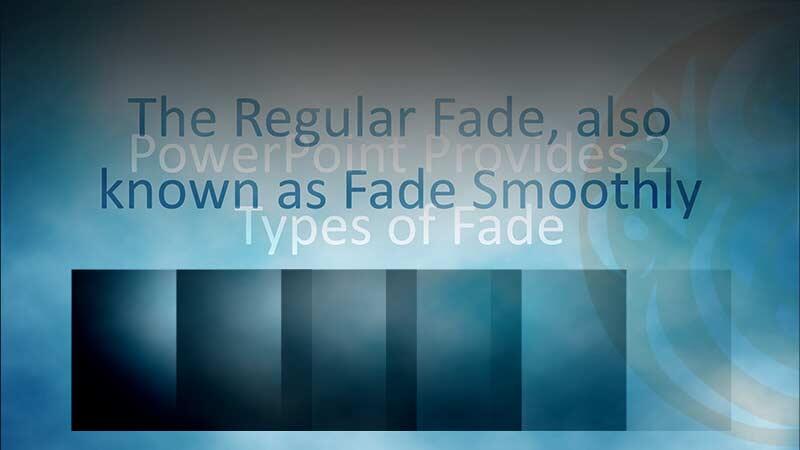 Figure 1: Two variants of the Fade transition Two variants of the Fade transition
This is the original page. An AMP (Accelerated Mobile Page) version of this page is also available for those on mobile platforms, at Fade Slide Transition Effect in PowerPoint.