An animator is a skilled professional that uses their technical knowledge and artistic skills to create multiple images, also called frames, to give an illusion of movement when displayed in sequential order. They leverage their talent as an artist and their knowledge of advanced computer imaging to give fictional characters life, making concepts come to life so that others might enjoy them.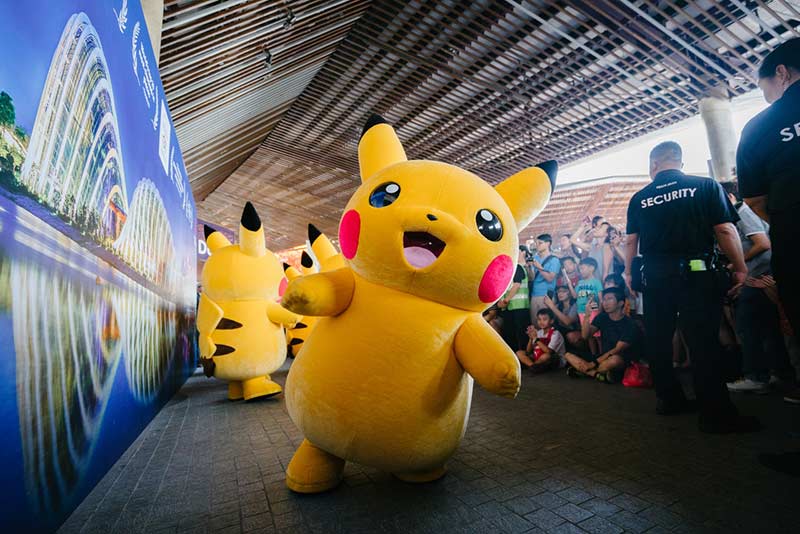 Image: Pexels
Undoubtedly, working in the direction of animation requires that you are knowledgeable. You can work as an animator in various industries, including video games, television, movies, and several others.
To enlighten you more, we have collaborated with professional animators on job aggregator Jooble to discuss the skills and the educational prerequisites to work in this field and the remote animation opportunities you can explore out there.
What Skills Are Required To Thrive In The Animation Field?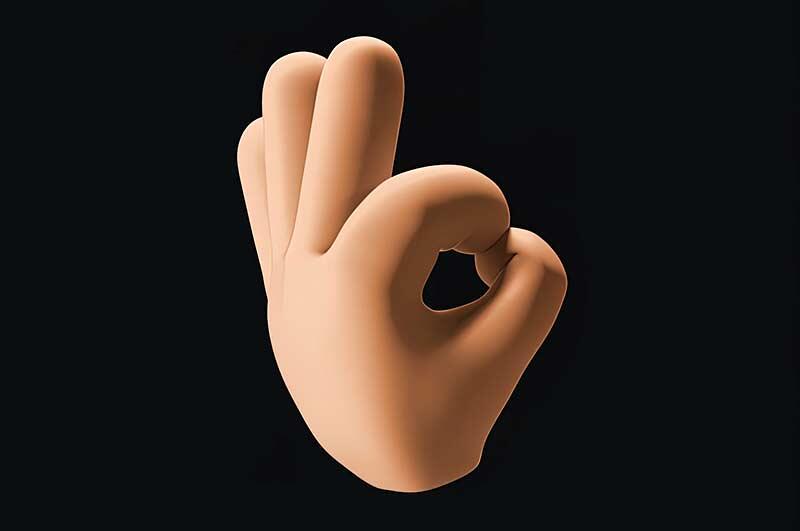 Image: Pexels
Working in animation requires an innate ability to create new things and be highly innovative. However, since everything is now digitalized, you need to be computer literate and know how to operate the required computer programs. You may acquire these skills via education or work experience, and as you advance in your career, you will improve on them.
Below are the skills you must have to thrive in this field:
1. Artistic Skills
You must possess some essential artistic talent before even considering pursuing a career as an animator. However, as a starter, you don't need to be a maestro and have creative talent; a good animation course will cover all other shortcomings. Animators count on their work and educational experiences to develop the base artistic skills they use while working.
Since contemporary animation requires a blend of traditional artistic ability and proficiency in using modern-day software, animators often have a background in applied arts, design, or other creative fields. Because this industry comprises several styles, animators can commence their career with different artistic experiences, yet they have the skills highlighted below in common:
Design principles
Color theory and composition
Media theory
Storyboarding
Visual language
2. Analytical Skills
The ability to pay meticulous attention to minute details and consider how to make them come to life is essential. What is the character searching for? The eye should blink at what rate? The figure should travel at what speed? These small details are what count.
You must review each frame using your analytical skills and check for what needs to be changed or expanded upon. Even a tiny detail, such as how the hair moves as the wind blows, can significantly impact the animation.
3. Technical Expertise
Technical proficiency is the most crucial talent for an animation artist, and this ability works alongside your artistic and creative skills to bring a project to life. However, it is worth noting that animation technology is changing as the world advances, so you should familiarize yourself with new software as you progress in your career.
Most animators and multimedia artists utilize computer programs to produce animation, including programs like Maya, 3D Studio Max, and Adobe Flash. It is also helpful to have a basic understanding of graphic design because any animation benefits from having some graphic motion. You can leverage your graphics design knowledge to create figures and employ visual techniques that resemble the movement of a body.
4. Communication Skills
A vital life skill is an effective communication. Good communication is crucial to clear up misunderstandings because they frequently happen at work and among friends. And since an animator's work is not done in a vacuum, it requires that you collaborate with other professionals working on the same project, whether movie, series, or game. Hence, the need to know how to interact with other personnel working on the same project and devise solutions. You'll spend less time and energy if you can share a point.
5. Creativity
A professional animator should have an eye for creativity. The job requires that you are highly innovative, and you'll need to tap into a rich reservoir of creativity, ideas, and inspiration that drives you forward daily. Although it's easy to create lifelike animation, viewers seek out the "never-seen-before." So, as the animator, you must make each motion memorable. Another crucial factor is that a movie must flow smoothly and have a keen sense of rhythm, pace, and movement.
To create your animations, whether on paper, digitally, or using a biological material like clay, you'll need to focus on those creative forces. Even those who don't regularly sketch are usually creative in some way. Generally, you need to know how to make ideas come into life and be solution-oriented to thrive in this field.
How To Kickstart And Improve Your Career As An Animator
You need to have a basic understanding of the animation field before deciding to delve into it. Below are a few ways to kickstart and improve your skills as an animator:
1. Earn a degree
There are several benefits of having a degree in animation or a related field before you kickstart your career as an animator. Many higher institutions offer programs, including advanced degrees in digital media design, animation, arts, and other related fields. You will get exposed to using traditional art techniques and innovative digital methods to create animation and improve your skills during these degree programs.
2. Register for professional courses
Animation technology is dynamic, and it changes from time to time. Hence, animators must familiarize themselves with the latest software and new digital techniques to stay relevant in the industry. Animators should offer and complete regular training as they prepare to make a career in this field.
These professional courses vary depending on the duration and type. However, you will earn a certificate after the study. The knowledge you acquired can also improve your portfolio, making you stand out from the competition.
3. Go for internships
Animation internships are an excellent way to improve yourself and build a portfolio of completed projects to showcase your experience in the field. Going for animation internships, especially from a top-rated company, allows you to work with professionals in the area and practice new techniques while being supervised by a team of experts working in the organization.
4. Get job experience
You can work in an entry-level animation position to get started in the field and have meaningful work experience. You can also collaborate with different animation teams to equip yourself with several animation projects you will likely encounter in the field. This enables you to develop the leadership skills that will prepare you for a higher role as you progress in your career.
Conclusion
Animation is now a field of interest to many people in the arts and design industry. However, you need to equip yourself with the required skills to become successful as you pursue a career in the field. Although it takes time and effort, you will succeed with consistency and hard work.