June 15, 2021
PowerPoint and Presenting News
Export Word Documents to PowerPoint Slides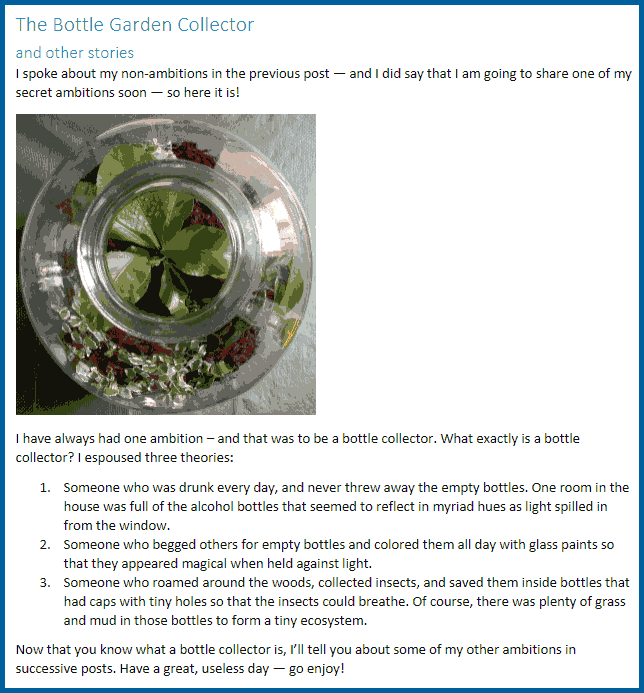 Do you have a Word document, or have you received a Word document from someone, and now you need to create a PowerPoint presentation based on the content from the Word document? Of course, you can copy as paste content as needed, or you could create a new PowerPoint presentation while continuously referring to the Word document, but what if there was a feature that lets you achieve this task with just a few clicks? Would such a feature be of interest to you?
Discover a new feature that Microsoft has introduced in Word and PowerPoint versions for the Web
Star Wars Style Credits Animation
The Star Wars Style Credits Animation presentation includes a sample slide in which the credits animate in the Star Wars style. You can download this presentation and change the text in the animated text boxes as required.
Download Star Wars Style Credits Animation Slides
Presentation Management 24: Create a Story for Business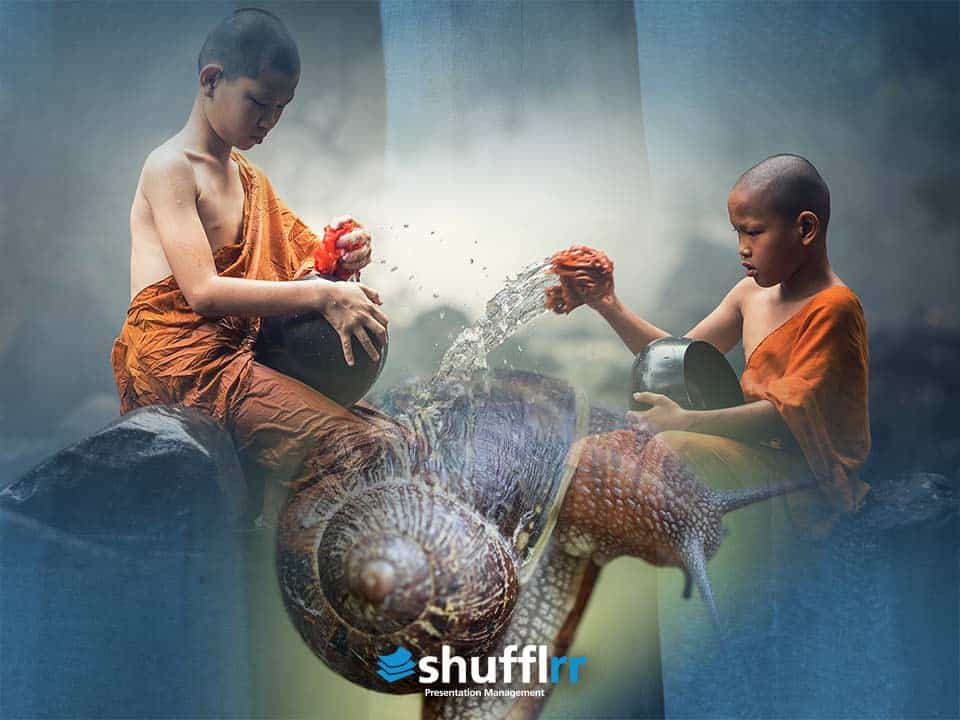 One of the elements of presentation management is that all content is visually available in the slide format. Whether it's an actual PowerPoint slide, a four-page brochure, a white paper, or even a video, all content is ready for presentation on a screen. When you write your next presentation, which is synonymous with telling your business story, think of story elements from a visual perspective. In presentation management, that's your end game. That means you need to think about content in a different way – a visual way.
Read more with AlexAnndra Ontra and James Ontra
Quotes
We're All Going to Experience Bloopers: by Lisa Braithwaite

"We're all going to experience bloopers on stage. For most of us, millions of people around the world won't be watching. But our ability to exhibit grace and resilience under pressure and a sense of humor, and to understand that we're all human, will go far to entertain and satisfy our audience – and perhaps give our presentation that extra luster that people will remember long after it's over."
Find Substituted Fonts in PowerPoint
The situation is familiar: you or someone else uses a non-standard font (not a PowerPoint-safe font) in your presentation. You then open this same presentation on another computer, and PowerPoint uses another font to display the text. Why does it do so? The reason is simple enough: the font used initially is not available on the other system. And that is not even half the problem.
Learn how you can find out the substituted font in PowerPoint
Indezine PowerPoint Templates
Medicine and Medical PowerPoint Templates
Legal and Law PowerPoint Templates
FreePPT PowerPoint Templates
Christian PowerPoint Templates
End Note
© Indezine. Please do not reply to this message.
Join this list
Received this email from a friend? If you would like to receive your own copy, join our mailing list. Go here.
Previous issues
Do you want to read older issues of this newsletter? Go here.
Privacy Policy
We never share your info with anyone. Read our Privacy Policy.
Mail Provider
This mailing list is powered by Aweber.
Change Subscription
If for any reason, you no longer want to receive this newsletter with valuable tips, resources, and information about PowerPoint and presenting stuff, you can unsubscribe by clicking the link at the end of this email. No hard feelings!