June 2, 2020
PowerPoint and Presenting News
Smallest Font Size for PowerPoint Slides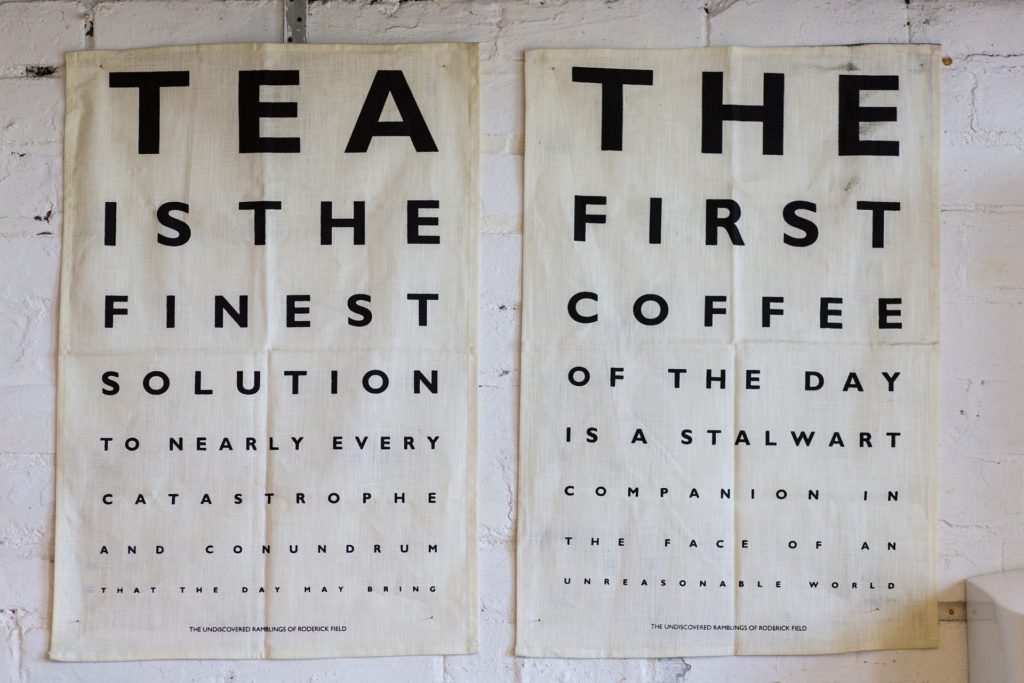 Slides need to be aesthetic and focused–and adding so much more textual or any other content negates the very idea of well-designed slides. Adding extra content is, therefore, a compromise that you should avoid. In the real world, there will be many reasons to cram this content, and the immediate result is that designers have to use a font size that's smaller than what they started with. But really speaking, what is the smallest font size that you can use? Have you wondered about the smallest font size you can use on your slides?
There's more to this question than an answer that says 24 points!
Organic Shapes with Brush Edges
You get 8 shape types plus lines as part of this Organic Shapes collection. Each of these 8 shape types have 10 variants. So you end up with 80 hand-drawn shape options! Again each of these 80 shapes have 12 brush stroke styles! Plus you get the lines and arrows in 12 brush stroke styles too. Combine all variations to end up with more than 3000 possibilities.
Buy and Download for $99+ (83 MB)
How to Gain Control of Your PowerPoint Culture
Do you control your PowerPoint culture, or does PowerPoint control you? For many organizations, what appears to be a situation under control is in fact a system that's out of control. When organizations attempt to control branding by implementing a typical PowerPoint template, they ensure their presenters overwhelm or bore their audiences, which is a loss of control of brand. When organizations seek to control information by encouraging the use of bullet points on PowerPoint slides, they scatter their intellectual assets into unmanageable fragments, which is a loss of control of information.
Cliff Atkinson explains more
Essential PowerPoint Skills Everyone Needs, Especially Working from Home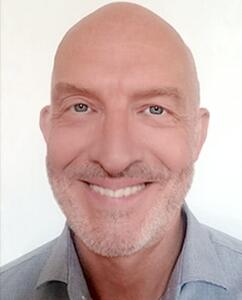 The COVID-19 crisis has taught us that we all need to be more resilient and self-sufficient. Millions of us have found ourselves working from home without our normal in-office comforts. Many professional services firms have furloughed support staff. Even if a firm keeps its support staff on call, they're not physically in the same place as the professionals they assist—they're both working from home. Your team's PowerPoint specialist may have been laid off. Well, here's some good news: fending for ourselves is pretty easy with the right skills and tools. Essential PowerPoint skills in particular make life easier and result in more persuasive presentations.
Learn more with Chuck Henrich
Quotes
Our Verbal Mind Does Not Work Without Our Visual Mind: by Ekaterina Walter and Jessica Gioglio

"Our verbal mind does not work without our visual mind. Those of us raised in the western educational tradition find that terrifying. Pictures trivialize, drawings are silly, doodles patronize, art is decoration. These are the things we're told in school. In this marvelous book, Ekaterina Walter and Jessica Gioglio show us how wrong we are. Thinking in pictures is our nature. Sharing those pictures has long been our dream. With the arrival of global social media, we have a whole new set of tools to make that dream come true."
Click 2020, the Presentation Design Conference: Conversation with Mark Heaps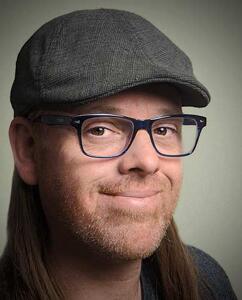 Mark Heaps is a passionate and enthusiastic design thinker. He has been designing for large and small clients alike for over two decades providing solutions in content strategy, creative direction, and visual execution. He brands himself as a Professional Creative due to the nature of his work, and relationships with clients like Google, LinkedIn, Capital One, Dell, and Adobe. In addition, he's also an active musician, author, photographer, adventurer, and most importantly father to two great kids in Austin, Texas. He has won the Adobe MAX Masters award multiple times and been a speaker at other events like SXSW and CreativePro Week. In this conversation, Mark talks about Click: The Presentation Design Conference being held virtually this year, as part of CreativePro Week 2020.
Read the conversation here
Click 2020, the Presentation Design Conference: Conversation with Jole Simmons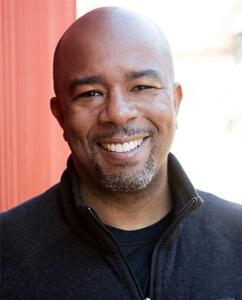 Jole Simmons is a presentation designer living in San Francisco, CA. Since he was a kid, he always had an eye for design and animation, doodling in class and creating stop motion movies. After graduating from college, he started working at advertising agencies, teaching himself programs like Photoshop and Illustrator in his spare time. He found himself doing more and more PowerPoint and Keynote presentations, and in the process, gained the moniker "Presentation Guy" by his colleagues. Jole has worked on presentations for companies like Facebook, Google, Microsoft, and Workday and teaches several classes on LinkedIn Learning. In this conversation, Mark talks about Click: The Presentation Design Conference being held virtually this year, as part of CreativePro Week 2020.
Read the conversation here
Indezine PowerPoint Templates
Medicine and Medical PowerPoint Templates
Legal and Law PowerPoint Templates
FreePPT PowerPoint Templates
Christian PowerPoint Templates
End Note
© Indezine. Please do not reply to this message.



View this mailer issue as a web page

.
Join this list
Received this email from a friend? If you would like to receive your own copy, join our mailing list. Go here.
Previous issues
Do you want to read older issues of this newsletter? Go here.
Privacy Policy
We never share your info with anyone. Read our Privacy Policy.
Mail Provider
This mailing list is powered by Aweber.
Change Subscription
If for any reason, you no longer want to receive this newsletter with valuable tips, resources, and information about PowerPoint and presenting stuff, you can unsubscribe by clicking the link at the end of this email. No hard feelings!