April 13, 2021
PowerPoint and Presenting News
Depositphoto's Background Removal Feature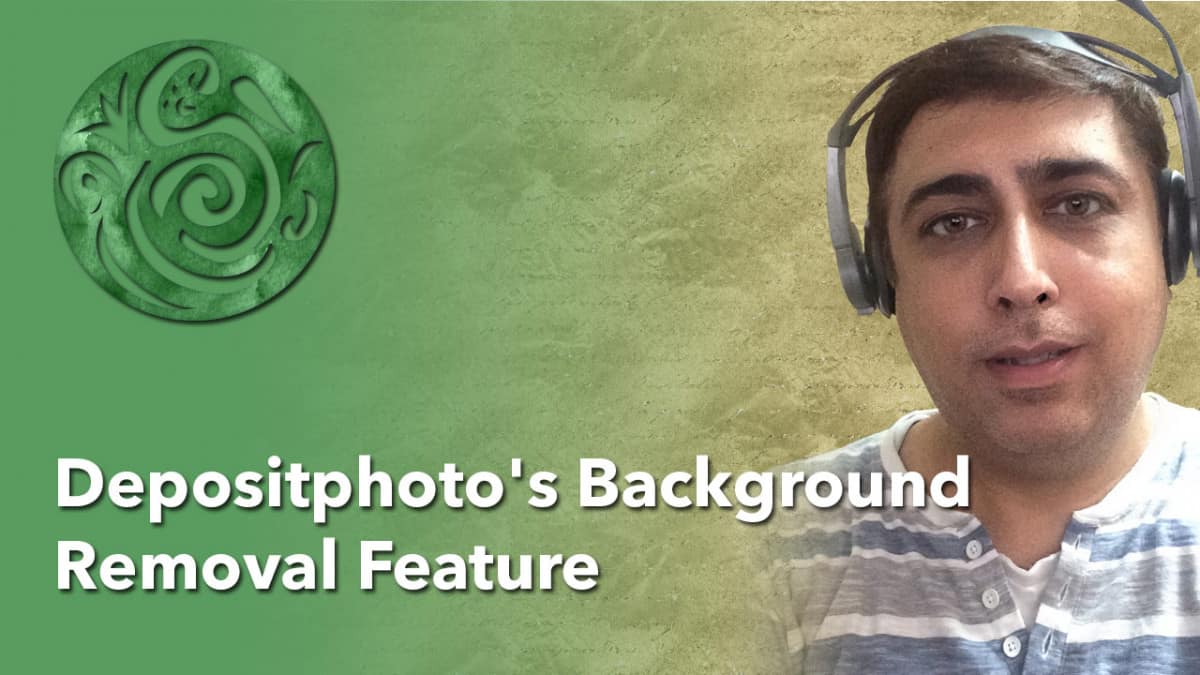 We just came across depositphoto's new feature that allows you to upload any image and have the background removed online almost immediately. At this point in time there seems to be no cost involved in using depositphotos' background removal feature and you can download the resultant picture with the background removed almost immediately thereafter.
Learn more here
Life's Too Short for Lousy Presentations
Life's too short for ugly transitions, monstrous fonts and hideous effects. It's about time to step up your presentation game. Join the Present to Succeed online conference and learn how to write, design and deliver stunning presentations from some of the brightest minds in the field.
Register now!
Indezine readers can save 30% with promo code:
INDEZINE
Instinct: Conversation with Rebecca Heiss
Dr. Rebecca Heiss helps clients break out of the ruts of their ancestral brain pathways and engage their conscious brains to take action and override their self-sabotaging instincts. She is dedicated to helping others become self-aware and overcome their instinctual limitations – the ancient, often subconscious fears that hold people back from their optimal performance and happiest lives. Her research has been designated "transformative" by the National Science Foundation and it is waking up audiences around the world. In this conversation, Rebecca talks about her new book, Instinct.
Read the conversation here
Quotes
If You've Ever Sat Through a Typical PowerPoint Presentation: by John Medina

"As you no doubt have noticed if you've ever sat through a typical PowerPoint presentation, people don't pay attention to boring things. You've got seconds to grab someone's attention and only 10 minutes to keep it. At 9 minutes and 59 seconds, something must be done to regain attention and restart the clock–something emotional and relevant. Also, the brain needs a break. That's why I use stories in this book to make many of my points."
KeyWebX: Conversation with Michael Samarin
Michael Samarin is a technologist, teacher, speaker and executive with 30 years of IT industry experience. With a Ph.D. in Computer Science, he was awarded as Microsoft MVP five times in the past. KeyWebX is Michael's "serious hobby" company, where he develops tools for presentations, multi-screen shows, and Microsoft Surface Pen. In this conversation, Michael talks about KeyWebX.
Read the conversation here
Indezine PowerPoint Templates
Medicine and Medical PowerPoint Templates
Legal and Law PowerPoint Templates
FreePPT PowerPoint Templates
Christian PowerPoint Templates
End Note
© Indezine. Please do not reply to this message.
Join this list
Received this email from a friend? If you would like to receive your own copy, join our mailing list. Go here.
Previous issues
Do you want to read older issues of this newsletter? Go here.
Privacy Policy
We never share your info with anyone. Read our Privacy Policy.
Mail Provider
This mailing list is powered by Aweber.
Change Subscription
If for any reason, you no longer want to receive this newsletter with valuable tips, resources, and information about PowerPoint and presenting stuff, you can unsubscribe by clicking the link at the end of this email. No hard feelings!