December 29, 2020
PowerPoint and Presenting News
Convert a PowerPoint Line to a Motion Path Animation: Conversation with Jamie Garroch
Jamie Garroch is a Technical Consultant at BrightCarbon, the specialist presentation and eLearning agency. He develops PowerPoint automation solutions and add-ins that enable presentation authors to work smarter. He also trains people to present more effectively using visuals and animated scenes that explain and reinforce key messages, which is supported by free resources and tips at their site. In this conversation, Jamie talks about the new option within the BrightSlide add-in for PowerPoint to convert a PowerPoint line or even an Illustrator curve to a Motion Path animation in PowerPoint.
Read the conversation here
Night Sky Starlit Backgrounds
The ZIP file that you will download contains five Night Sky Starlit Backgrounds in three resolutions: Full Size: 4000x2250 pixels (16:9), Widescreen Size: 1365x768 pixels (16:9), and Standard Size: 1024x768 (4:3). Also included are five PowerPoint Presentations with Night Sky Starlit Backgrounds, set to work with the Morph transition. Yes, these background designs can also animate between slides using PowerPoint's Morph transition.
Go ahead and get this product! You'll see the price on the order page
How to Give an Excellent Technical Business Presentation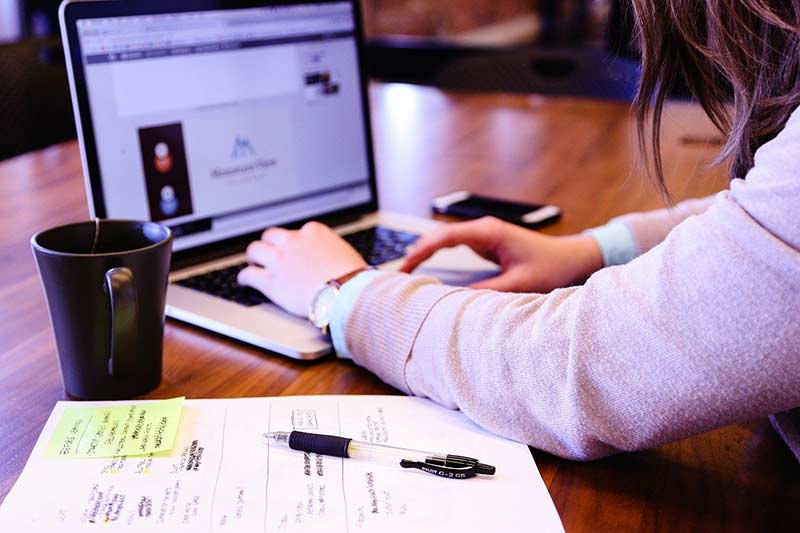 Many businesses depend on their technical experts. However, problems can arise when these experts have to give presentations or communicate with people without their technical background. This communication issue arises at internal meetings with colleagues and also externally at client meetings if, for example, they are speaking at conferences with audiences who are not industry insiders. With the increase in video conferencing and remote working, it has become even more important to ensure your technical content is delivered in an engaging and concise manner.
Read more with Bob Ferguson of Toastmasters International
Quotes
Despite the fact: by Scott Schwertly

"Despite the fact that technology, psychology, and the business environment have changed drastically since the introduction of PowerPoint, few presenters have adapted their craft to this altered environment."
Someone's Sabotaged Santa's Sleigh 2: Conversation with Tom Howell
Founder and creative director at Synapsis Creative, Tom Howell has spent over a decade reshaping the way people use and view PowerPoint – using this underappreciated software to produce content for all platforms and audiences. In this interview, Tom Howell and Marcella Cheng talk about Someone's Sabotaged Santa's Sleigh 2, the game created and played entirely using PowerPoint.
Read more here
Align and Distribute Pictures in PowerPoint 2016 for Windows
You must pay attention to the position and alignment of slide objects on your PowerPoint slide, be it shapes or even the many inserted pictures. In this tutorial, let's learn how to align and distribute pictures in PowerPoint 2016 for Windows.
Learn to align and distribute pictures in PowerPoint 2016 for Windows
Indezine PowerPoint Templates
Medicine and Medical PowerPoint Templates
Legal and Law PowerPoint Templates
FreePPT PowerPoint Templates
Christian PowerPoint Templates
End Note
© Indezine. Please do not reply to this message.
Join this list
Received this email from a friend? If you would like to receive your own copy, join our mailing list. Go here.
Previous issues
Do you want to read older issues of this newsletter? Go here.
Privacy Policy
We never share your info with anyone. Read our Privacy Policy.
Mail Provider
This mailing list is powered by Aweber.
Change Subscription
If for any reason, you no longer want to receive this newsletter with valuable tips, resources, and information about PowerPoint and presenting stuff, you can unsubscribe by clicking the link at the end of this email. No hard feelings!