August 04, 2020
PowerPoint and Presenting News
SlideClips Video Maker: Conversation with Kara Jones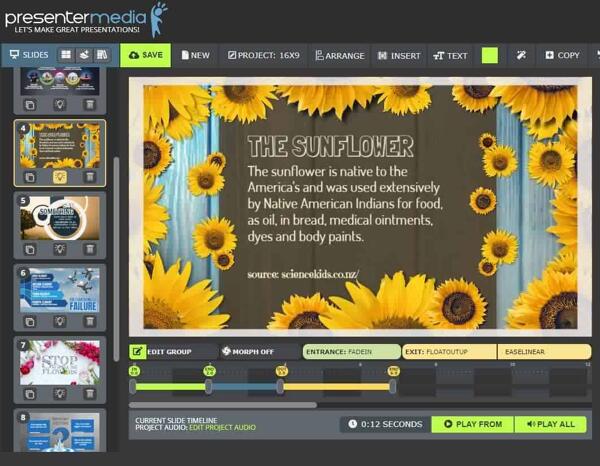 Kara Jones is a complete nerd training and getting others excited about presenting. Her passions include genealogy and keeping up with her two-year-old son. She has been working in business for fifteen years, acquired ger MBA last year and is using that newfound knowledge to launch PresenterMedia to new heights. In this conversation, Kara talks about PresenterMedia's online SlideClips Video Maker.
Read the conversation here
Jigsaw Graphics for PowerPoint
Here are 10 jigsaw graphics containing different shapes. These graphics are available in both black and white and are contained within separate sample presentations that you download. Additionally, these jigsaw graphics are vector shapes, so you can easily edit them within your Microsoft Office program by changing fills, lines, and effects or even applying Shape Styles.
Download and use these Jigsaw Graphics in your slides for just $4.99+
How to Make Your Presentation Fly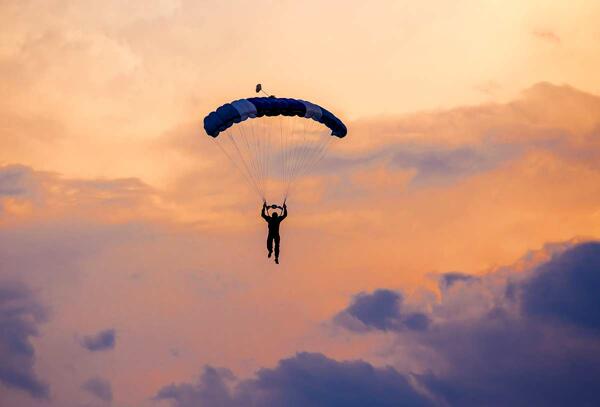 To make your presentation fly, you need to capture your audience's attention right from the start. That means you need an opening that engaging and full of impact. Here are some different ways to achieve this. Begin with a quotation. If you want your presentation to carry extra authority, it can be helpful to open it with a quotation from a respected figure.
Read more with Gordon Adams
Presentation Summit 2020: Conversation with Ric Bretschneider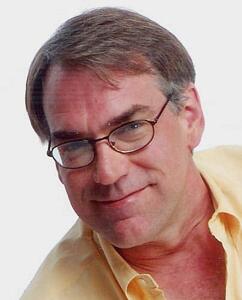 Ric Bretschneider is a technologist, troublemaker, and problem solver. Professionally, he helps people raise the quality of their business communications, mainly presenting. At Microsoft, Ric spent 17 years working on PowerPoint, designing and molding the program that became a juggernaut in business communication. Shortly after leaving Microsoft, Ric was awarded PowerPoint MVP status, a recognition held by only a dozen or so people in the US. In this conversation, Ric talks about his sessions at the upcoming Presentation Summit 2020, being held virtually this year from August 10 to 13, 2020.
Read the conversation here
Indezine PowerPoint Templates
Medicine and Medical PowerPoint Templates
Legal and Law PowerPoint Templates
FreePPT PowerPoint Templates
Christian PowerPoint Templates
End Note
© Indezine. Please do not reply to this message.



View this mailer issue as a web page

.
Join this list
Received this email from a friend? If you would like to receive your own copy, join our mailing list. Go here.
Previous issues
Do you want to read older issues of this newsletter? Go here.
Privacy Policy
We never share your info with anyone. Read our Privacy Policy.
Mail Provider
This mailing list is powered by Aweber.
Change Subscription
If for any reason, you no longer want to receive this newsletter with valuable tips, resources, and information about PowerPoint and presenting stuff, you can unsubscribe by clicking the link at the end of this email. No hard feelings!