May 26, 2020
PowerPoint and Presenting News
Ten Easy Topics for Pecha Kucha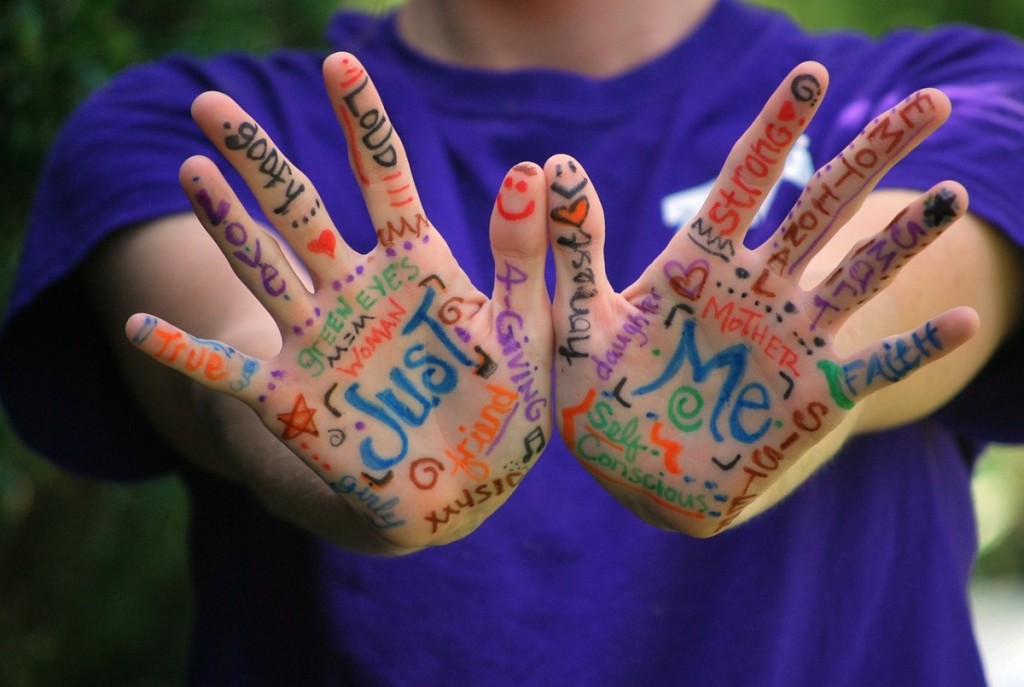 We have so many interactive and communicative visitors on Indezine.com. One question that has come up often is about topics for Pecha Kucha presentations. Let's start with wondering about why do readers ask for topic ideas? Why not choose something that's close to their heart or something that inspires them? That's because Pecha Kucha presentations are not your typical PowerPoint slide decks. The second reason people ask for topic ideas is that this might be their first Pecha Kucha presentation, and they are not sure what will work, and what won't.
Read more here
Jigsaw Graphics for PowerPoint
Here are 10 jigsaw graphics containing different shapes. These graphics are available in both black and white and are contained within separate sample presentations that you download. Additionally, these jigsaw graphics are vector shapes, so you can easily edit them within your Microsoft Office program by changing fills, lines, and effects or even applying Shape Styles.
Download and use these Jigsaw Graphics in your slides for just $4.99+
Create a Presentation the Steve Jobs Way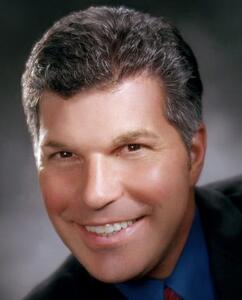 Carmine Gallo is a communications coach for the world's most admired brands. He is a sought after speaker and author of the new book, The Presentation Secrets of Steve Jobs: How to be Insanely Great in Front of Any Audience. In this Indezine exclusive article, Carmine discusses how you can create better slides, and become a better presenter. All techniques are inspired by Apple CEO Steve Jobs' presentation skills.
Read Carmine Gallo's article here
XML Programming: Setting Default Table Text Size
When you insert a new table in PowerPoint, the default table text size is 18 points. Using XML hacking, we can set this to whatever point size the designer prefers. You can also set the text to appear in all caps. Following the previous post's instructions, add .ZIP to the file ending and unzip the file. Look for the ppt folder and open it.
Learn more with John Korchok
Quotes
If You've Ever Sat Through a Typical PowerPoint Presentation: by John Medina

"As you no doubt have noticed if you've ever sat through a typical PowerPoint presentation, people don't pay attention to boring things. You've got seconds to grab someone's attention and only 10 minutes to keep it. At 9 minutes and 59 seconds, something must be done to regain attention and restart the clock–something emotional and relevant. Also, the brain needs a break. That's why I use stories in this book to make many of my points."
Indezine PowerPoint Templates
Medicine and Medical PowerPoint Templates
Legal and Law PowerPoint Templates
FreePPT PowerPoint Templates
Christian PowerPoint Templates
End Note
© Indezine. Please do not reply to this message.
Join this list
Received this email from a friend? If you would like to receive your own copy, join our mailing list. Go here.
Previous issues
Do you want to read older issues of this newsletter? Go here.
Privacy Policy
We never share your info with anyone. Read our Privacy Policy.
Mail Provider
This mailing list is powered by Aweber.
Change Subscription
If for any reason, you no longer want to receive this newsletter with valuable tips, resources, and information about PowerPoint and presenting stuff, you can unsubscribe by clicking the link at the end of this email. No hard feelings!