PowerPoint and Presenting News
Presentation Management: From One-and-Done to Enterprise Assets


In a meeting room at ABC National Television Sales in 2006—before the iPhone, before cheap thumb drives, before easy cloud storage—we learned a hard lesson about PowerPoint presentations and the pace of technological change. That lesson started us on our journey to develop the concept of enterprise presentation management.

Read more with AlexAnndra Ontra and James Ontra.


Night Sky Starlit Backgrounds


The ZIP file that you will download contains five Night Sky Starlit Backgrounds in three resolutions: Full Size: 4000x2250 pixels (16:9), Widescreen Size: 1365x768 pixels (16:9), and Standard Size: 1024x768 (4:3).




Also included are five PowerPoint Presentations with Night Sky Starlit Backgrounds, set to work with the Morph transition. Yes, these background designs can also animate between slides using PowerPoint's Morph transition.


Is a Picture Really Worth a Thousand Words?


A picture is worth a thousand words—we've all heard this saying a thousand times and more. Frankly speaking, that observation may not be true all the time! So what are those scenarios when this is not true?

Learn more here.


Presentation Procrastinators: 03


Busy executives typically don't have the time to create a PowerPoint presentation, but if you let them know it can be faster and easier without challenging or eating into their schedule, then the presentation will go much more smoothly, with their collaboration. Draw on your experience and creativity—and let them know you're there to help, assist and support them as a collaborator and coach.

Read more in this post by Kevin Lerner.


How to Create College Presentation Using These 7 PowerPoint Hacks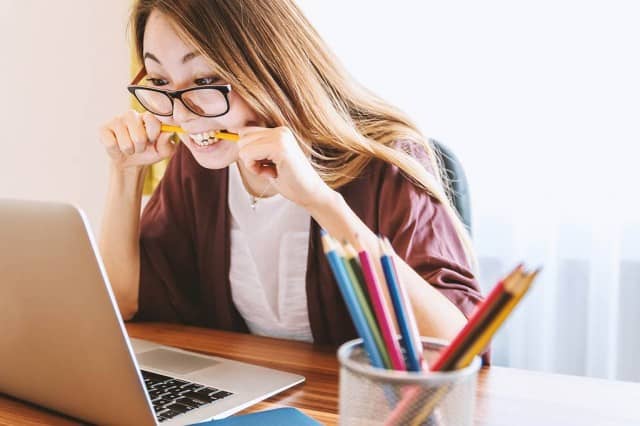 A good presentation is an integral part of any successful speech, coursework, or research that catches the audience's attention. Also, an outstanding PowerPoint presentation is a prerequisite for a high score since it allows you to demonstrate both knowledge and different useful skills.

Read more here.


Colors: Blue


On this page, we have assembled variations of the color blue. Explore any of the colors that you want, and then use it within a PowerPoint slide or also within any other program.

Read more here.


RGB Colors in Decimal and Hexadecimal Values


While we learned the basics about RGB colors, that constitute portions of Red, Blue, and Green—what we need to know is that there is so much more to learn about them. Did you know that there are two ways in which individual RGB color values are expressed? The most common way is using decimals. But have you run into color values such as FF0000 or 006699? These six-digit values that combine number and alphabet characters are hexadecimal.

Explore using Hexadecimal values to express RGB colors.


Presenting Quotes
If You've Ever Sat Through a Typical PowerPoint Presentation: by John Medina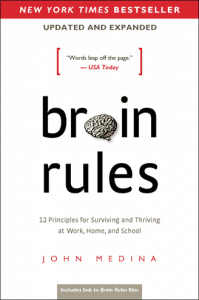 As you no doubt have noticed if you've ever sat through a typical PowerPoint presentation, people don't pay attention to boring things. You've got seconds to grab someone's attention and only 10 minutes to keep it. At 9 minutes and 59 seconds, something must be done to regain attention and restart the clock–something emotional and relevant. Also, the brain needs a break. That's why I use stories in this book to make many of my points.
Learn PowerPoint 365 for Windows
Interface


Here's a quick walkthrough of the PowerPoint 365 for Windows interface. You will notice that the PowerPoint 365 interface is quite similar to the one in PowerPoint 2019 for Windows. PowerPoint 365 for Windows opens with Backstage view. This view provides several ways to create your next presentation using a template or Theme. You can even open an existing file. Once you make choices in this view, you see the actual PowerPoint interface.


Learn PowerPoint 2016 for Windows
Working with HSL Colors


Assuming someone has provided you with an HSL (Hue, Saturation, and Luminosity) value of a color, and asked you to add a rectangle of that color to a slide, then how do you proceed? Let's also explore another scenario. What if you have started with a color that's close enough to what you need, but it's not the exact one. Maybe you need it to be a little less saturated? Again, you will benefit by working with the HSL color model rather than the RGB model.