Archived Content
Content on this page is not recent and has been retained for historical reasons.
Unlike in PowerPoint 2010, there is no direct option to insert video clips from online sources such as Microsoft's clip art collection in PowerPoint 2013 for Windows. What's more, Microsoft has removed its online clip art collection from its Office Online web site. So, there's no way you can get those video clips from within a web browser and insert them in PowerPoint 2013 easily.
Before we look into workarounds, be aware that Microsoft's Clip Art collection never really contained high resolution quality videos! Most of the videos obtained were essentially animated GIFs. But yes, these animated GIFs do have a place of their own in slides, and it's unfortunately no longer possible to get those clips in PowerPoint 2013.
What you can do for the time being is keep a copy of PowerPoint 2010 (or even PowerPoint 2007) available. As of now (2014), these online video options continue to work, and it appears that Microsoft's Clip Art collection is available from within these versions.
For the time being, follow this process:
Continue working within PowerPoint 2013 for all other options.
When you want to add a video from the Clip Art pane, open this presentation within PowerPoint 2010 (or PowerPoint 2007).
Search and add a video clip within the Clip Art pane, as required.
Save your presentation.
Open in PowerPoint 2013, and confirm that the video clips are working. Then, continue working on that presentation within PowerPoint 2013.
If you do not have access to older PowerPoint versions, an amazing alternative for animated GIFs is the PresenterMedia site. They probably have the best collection of animated GIFs available. In addition, all animated GIFs can be customized for color and size to coordinate well with your slides, as shown in Figure 1, below.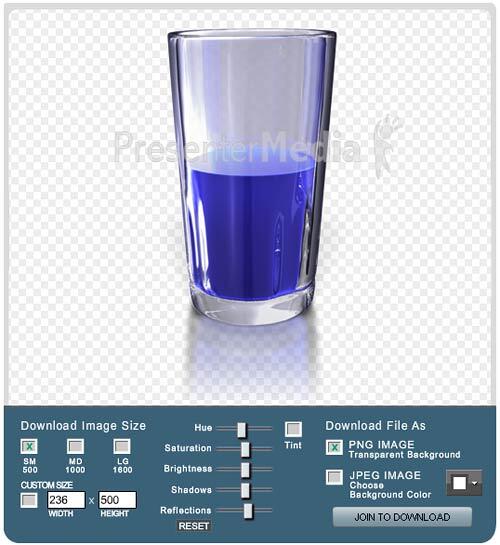 Figure 1: PresenterMedia provides options that let you do so much more
PresenterMedia provides an amazing subscription option that lets you use all elements within their collection for one low price.
---
See Also:
14 02 02 - Video in PowerPoint - Basics: Insert Video Clips from the Clip Art Pane in PowerPoint (Glossary Page)
Insert Video Clips from the Clip Art Pane in PowerPoint 2010 for Windows